White House announces ConnectHome initiative to bring internet to low-income homes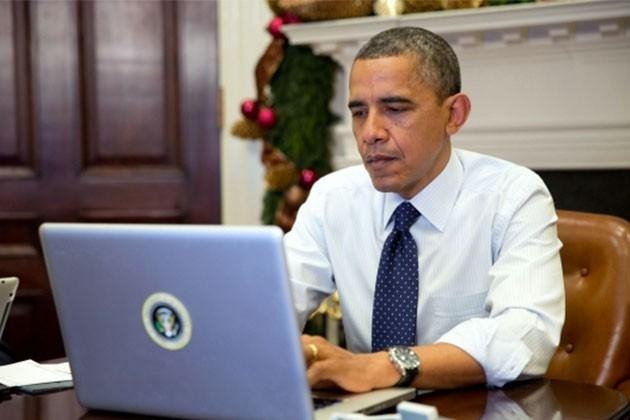 The Obama administration has announced a program today that aims to increase the number of low-income households who have access to high-speed internet. The initiative is called ConnectHome, and will see Google, along with internet service providers including Cox, Sprint, and Century Link bring broadband service that is either free or at a very cheap price to 275,000 families across the US, in 27 cities.
As evidence of the problem ConnectHome hopes to address, the White House also released a report today detailing that less than 50% of households with an income of $25,000 have internet access at home. The program will first prioritize low-income families that have school-aged children.
Among the cities the program is launching in include New York, Boston, Los Angeles, Cleveland, Atlanta, Seattle, and the Choctaw Nation of Oklahoma. Google has said it will begin offering free internet access to those in public housing in the 12 cities where Google Fiber is offered. In several locations where Google Fiber isn't yet offered, Google will sell a broadband internet package for only $10 per month.
The White House and the US Department of Housing and Urban Development have detailed other aspects of ConnectHome, including that all public housing developments going forward will be required to support broadband access. Also, organizations such as the American Library Association, the Boys and Girls Clubs of America, at least one university, and even Best Buy will offer internet and computer training services to low-income families in a number of cities.
SOURCE WhiteHouse.gov