Whistleblowers' lawyer: cops supplied infected hard drive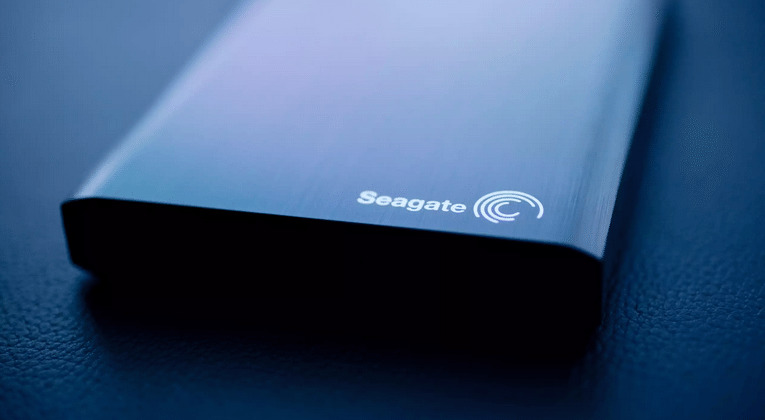 Attorney Matt Campbell is representing former and current law enforcement officers in a whistleblower case, and he reportedly discovered malware on an external hard drive supplied by the Fort Smith Police Department. Three officers, both former and current, are being represented by Campbell, and are said to have been wrongfully probed after reporting issues with overtime pay and wrongful termination within the police department. As part of his discovery request, Campbell supplied the police department with an external hard drive, and they were to load it with some documents in response. When it was returned, however, it included malware.
The information comes from court documents detailing the alleged infection. The hard drive supplied by Campbell to the police officials was to be loaded with emails and other documents. According to the lawyer, upon receiving it back from the officials, his security consultant found a trio of trojans in the sub-folder D:/Bales Court Order.
The malware included a backdoor and password logger, a trojan that downloads and installs programs on an infected system, and a couple of the Win32Cycbot-NF[Trj] backdoor. These are said to be well-known and easily detected trojans. Furthermore, the consultant who discovered the trojans doesn't believe it to be likely they were copied onto the drive accidentally.
The Fort Smith Police Department is said to be reviewing the claims, and have not made a public comment on them. The lawyer, meanwhile, is seeking have the plaintiffs held in criminal contempt, and to hit them with court sanctions. Whether the court will find the requests agreeable is yet to be seen.
SOURCE: Ars Technica