Whisper staff suspended amid investigations into Guardian report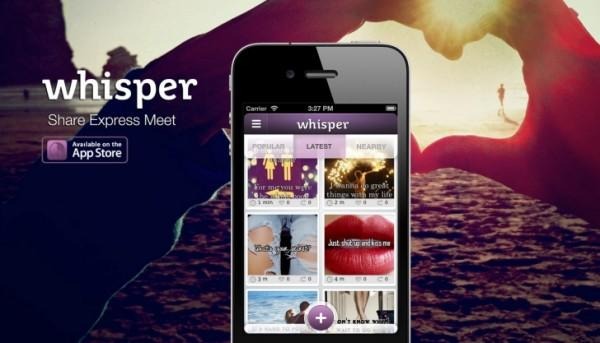 Whisper, the social network/app built on the premise of allowing users to post brief statements and images in complete anonymity, has put its editorial staff on suspension, a decision made by CEO Michael Heyward. The decision comes as Whisper continues to defend itself in response to a newspaper report from The Guardian that said the company did in fact track its users even if they opted out of location-based features.
The move to suspend editorial staff comes from what Heyward says is an internal investigation into how they operate in light of the Guardian's report. Whisper's editor-in-chief Neetzan Zimmerman has been very vocal in refuting the Guardian's claims, even referring to them as "vicious lies," and saying that the paper will regret its mistakes.
One of the most shocking pieces of information from the newspaper was that the editorial team not only could track users if they wanted to, but that they did so for those who were deemed "newsworthy." In addition, they used IP addresses to track users when they specifically chose not to be tracked, and the company has provided the information it does gather from users to the government, as well as other entities.
Heyward has posted his response in the form of a PDF, tackling point by point what he says are mistakes and misinterpretations made by the Guardian about Whisper. The CEO writes that Zimmerman's statement were taking away "from the substance of the issue," and that editorial members who had been involved in the Guardian's visit were now on leave while an internal review takes place.
VIA GigaOm
SOURCE Whisper