WhatsApp Web now (officially) supports Microsoft Edge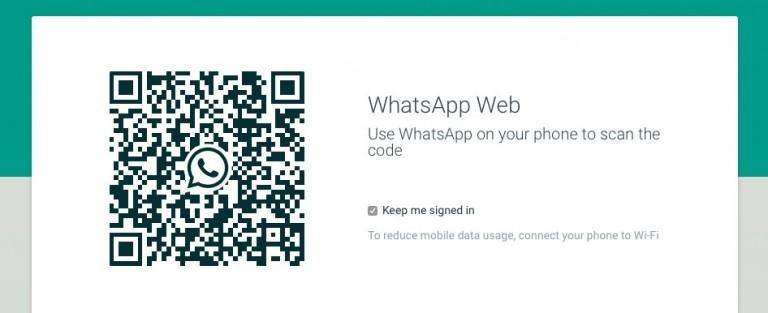 Workarounds are never fun, but sometimes you've got to deal with them. That was the case with WhatsApp Web and Internet Explorer, and later on with Microsoft Edge, too. If you've been using the workarounds or a different browser to compensate, good news: WhatsApp Web now officially supports both Microsoft Edge and Internet Explorer, making setup as simple as a QR code.
If you use WhatsApp web and one of the two aforementioned web browsers, go to the WhatsApp website and use your phone to scan the QR code on the screen. You can also choose whether to stay signed in. There are also instructions for every platform supported by WhatsApp mobile.
WhatsApp has had a busy week, kicking off its news with an announcement that it now has a billion active monthly users. The figure, a milestone also reached by Gmail this week, marks the chatting service's latest domination of the messaging market.
In addition to the billion user milestone, not to mention the eradication of the $1 annual subscription fee, WhatsApp just recently — and very quietly — pushed out an update that increased group chat user support from 100 users to 256 users...a move that may indicate WhatsApp is setting its focus on businesses.
SOURCE: WMPowerUser