WhatsApp turns to business accounts to make some cash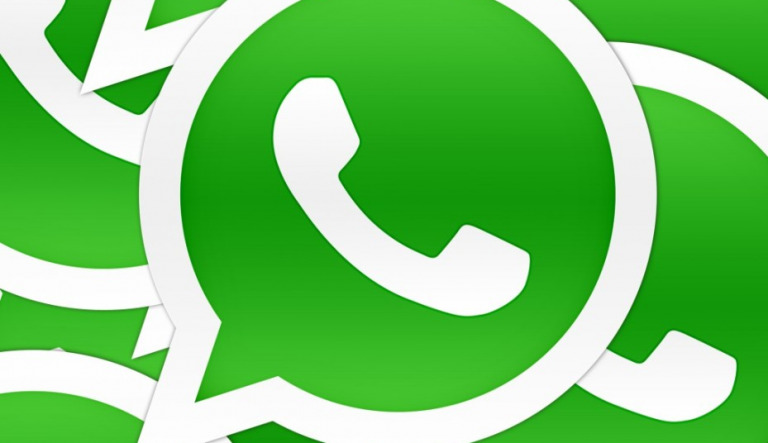 WhatsApp is unquestionably one of the most popular apps in the world, but thus far, it hasn't been all that great at actually making money for parent company Facebook. Facebook, of course, has enough money in its coffers to let some apps and services mature a bit, but generally speaking, not making any significant money from a $19 billion purchase isn't really a winning strategy. Now it looks like WhatsApp and Facebook may have figured out a way to make money by offering new services to enterprise customers.
Today, WhatsApp announced the move on its blog. The company says that the ways businesses and consumers engage using the app are "pretty rudimentary." In the coming weeks, WhatsApp will be testing new features with the goal of changing that, presumably offering new tools to business that will help them keep in touch with their customers.
The nature of those features is something that's currently up in the air. The only one WhatsApp mentions specifically is granting businesses a green checkmark so users can know they're verified companies. That's a good first step, but it can only be one part of the solution if WhatsApp wants to change the way businesses interact with customers on its service.
In the today's blog post, WhatsApp mentions the possibility of offering two Business apps in all: a free one for small and medium businesses that may have a more regional customer base, and a second one for enterprise customers that operate on a more global scale. It's those enterprise customers that WhatsApp would presumably charge, but what it would charge them for is a little more of a mystery.
For now, WhatsApp ensures consumers in a separate FAQ that they'll have control over the businesses they ultimately engage with on the service, noting that regular users will be able to block businesses just like they would another user whenever they want. It also sounds like WhatsApp won't allow companies to contact consumers out of the blue, which is always a nice thing to hear. As always, communications between consumers and businesses will be end-to-end encrypted.
We'll see what WhatsApp is planning for enterprise soon enough, as more features aimed at business will be rolling out over the coming weeks. We can most likely expect to see a larger presence from businesses in general after these changes go into effect, so at least be prepared for that.