WhatsApp returns for Windows Phone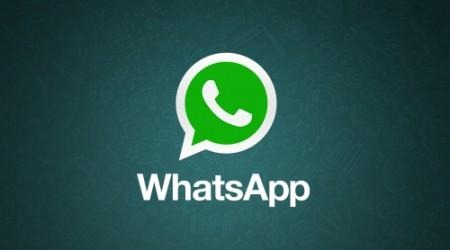 Earlier this month, WhatsApp was pulled from the Windows Phone app store over "technical issues," something that has carried on for the past couple weeks. Last week, Microsoft confirmed that it was working with WhatsApp to fix the problem, and now eight days later the wait has come to an end.
A quick trot through the Windows Phone app store shows that WhatsApp has returned, bringing its sudden absence — and hopefully its issues — to an end. The change log doesn't specify much, only that "various enhancements and bug fixes" have taken place.
The messaging app was pulled from the Windows Phone store earlier this month over consistent error messages upon launching the app, as well as failure to deliver message notifications properly. The problem was believed to have centered around Windows Phone 8 update 3.
WhatsApp had published a statement saying it had decided to "un-publish" the app over the issues, leaving current users with the ability to keep using their app, but new users unable to download it. Now that it is back for download, hopefully the updated version will prove to be bug-free.
SOURCE: Windows Phone