WhatsApp lets admins set group chats to broadcast-only mode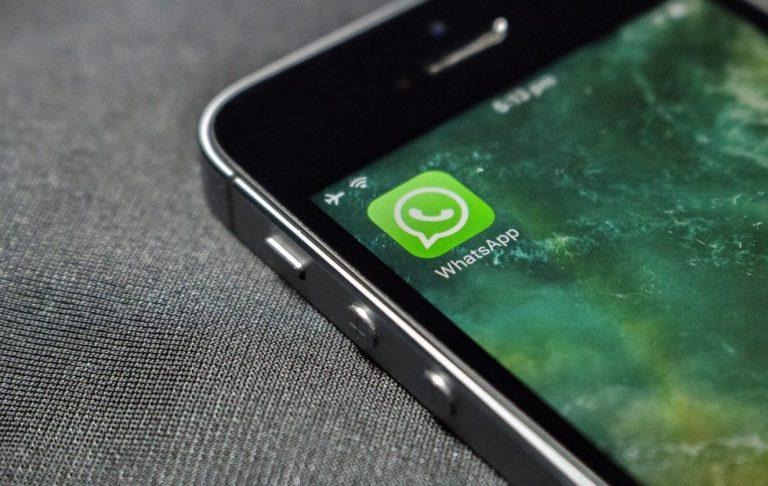 Multi-platform messaging app WhatsApp has announced a new option that essentially allows group chat admins to create one-way broadcast channels, a feature seen on other social services like Telegram and Discord. On the surface it's a way for the Facebook-owned WhatsApp to give group admins more control, but it's also a big step towards letting users turn the app into a way of receiving announcements or breaking news.
Those familiar with Telegram will be instantly familiar with WhatsApp's new feature. Admins can set their group chat so that only they can send messages; while other users can remain in the group, they can't send text or images or anything else, only receive the messages posted by the admin. The group then basically becomes a one-way stream, where a small number of admins can broadcast to an audience up to 256 users.
"One way people use groups is to receive important announcements and information, including parents and teachers at schools, community centers, and non-profit organizations. We've introduced this new setting so admins can have better tools for these use cases,"
. It also gives users an easy way to follow announcements based on things like shared topics of interest or local news.
Facebook's social platforms have a reputation for borrowing features from rivals — like Instagram copying Stories from Snapchat — and it may be easy to see WhatsApp doing the same from Telegram, the latter is far from the only one to use one-way broadcast channels. Discord, the gaming-focused messaging and voice chat platform, has had the same feature for a while now. A server's admins can create multiple channels for its users, based on different games, for example, with the option of making them read-only.
Either way, the feature coming to WhatsApp, a platform with over 1.5 billion users, can only improve it and make it more useful for people's needs.
SOURCE