WhatsApp for Android gets rich link previews, starred messages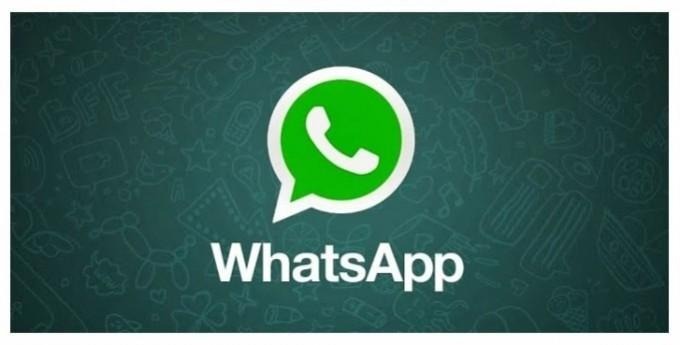 WhatsApp users on iOS received an update earlier this month that added, among other things, rich previews for shared links. Android users didn't get an update, however, and a week rolled by without anything showing up. Fast-forward to yesterday, and those users finally received their own update, getting the same rich previews as well as a handful of other changes, one of which that is limited only to those running Android 6.0 and higher.
With this new update, links shared with others appear with rich previews, which reveal a decent amount of information about the link without the user having to click on it. There's the option to share links without the rich previews, however, as they do take up more space on the screen, and can be annoying at times.
In addition, the Android app now allows users to star any message within a chat, making it easier to find it later on — the feature is essentially a bookmark for chat logs. Users can find messages starred in the past by heading into the Chats tab, then "Menu" and "Starred Messages."
Finally, those running Android 6.0 or later will see support for Android direct share. With this, users can quickly share a specific chat log from another app when sharing content. The recent iOS app update brought the same starred messages feature, as well as 3D Touch features and a tweaked "Settings" tab.
SOURCE: Google Play