WhatsApp CEO Jan Koum quits following alleged Facebook tiff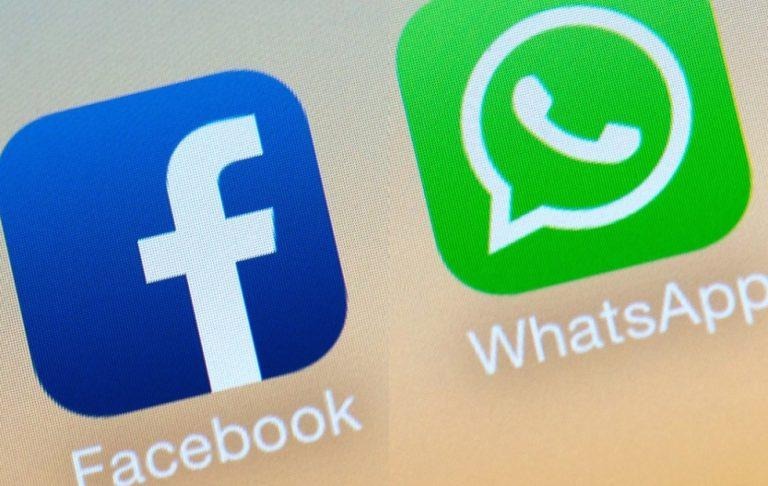 WhatsApp co-founder and CEO Jan Koum has announced plans to leave the company, saying he will take time off to focus on personal non-tech things. The announcement comes one day ahead of the F8 developers conference and follows a string of privacy-related controversies growing at parent company Facebook.
READ: WhatsApp co-founder Brian Acton calls for deleting Facebook
In late March, the other WhatsApp co-founder, Brian Acton, published a tweet featuring the tag #deletefacebook. Acton isn't involved with WhatsApp anymore, having left it in November to later join Signal Foundation.
Koum, however, remained to serve as WhatsApp's CEO, a role he will be stepping down from, according to a post he published on Facebook.
The post, below, doesn't express any problems with Facebook or betray any issues that may be taking place behind closed doors. Koum doesn't reveal any future career ambitions, either, instead saying he'll focus on relaxing for a while:
It's been almost a decade since Brian and I started WhatsApp, and it's been an amazing journey with some of the best people. But it is time for me to move on. I've been blessed to work with such an incredibly small team and see how a crazy amount of focus can produce an app used by so many people all over the world.

I'm leaving at a time when people are using WhatsApp in more ways than I could have imagined. The team is stronger than ever and it'll continue to do amazing things. I'm taking some time off to do things I enjoy outside of technology, such as collecting rare air-cooled Porsches, working on my cars and playing ultimate frisbee. And I'll still be cheering WhatsApp on – just from the outside. Thanks to everyone who has made this journey possible.
Immediately following the post, Facebook CEO Mark Zuckerberg posted a comment thinly disguised as praise that mostly drives home the company's apparent role in helping decentralize power. The comment reads:
Jan: I will miss working so closely with you. I'm grateful for everything you've done to help connect the world, and for everything you've taught me, including about encryption and its ability to take power from centralized systems and put it back in people's hands. Those values will always be at the heart of WhatsApp.
Despite Koum's chummy tone, sources speaking to WaPo claim he's leaving the company due to "clashing" with Facebook. Koum reportedly takes issue with the company's attempts to "weaken [WhatsApp's] encryption" and "use its personal data."
SOURCE: Facebook