WhatsApp blocked once more in Brazil for failing to hand over user data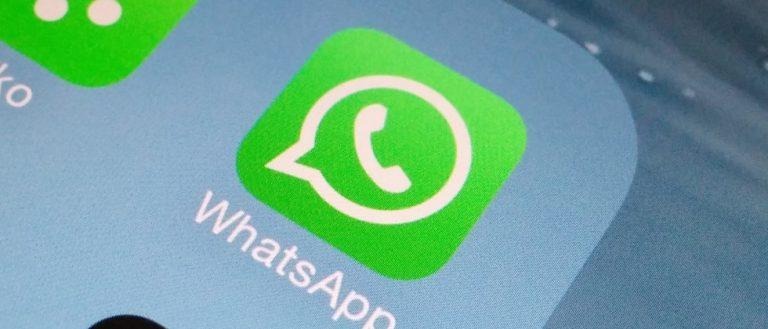 One of the wonderful things about end-to-end encryption in messaging apps is, as long as it's implemented correctly, nobody but you or the person you're chatting with should be able to see those messages. Unfortunately for WhatsApp, judges in Brazil don't seem to understand how that works. Yes, Brazil's at it again, as the office of Judge Daniela Barbosa Assunção de Souza in Rio De Janerio has ordered five carriers to block WhatsApp until it turns over data associated with a criminal case.
According to that order, the ban will apparently be lifted when WhatsApp and its parent company Facebook turn over the data that has been requested. Of course, the only problem with the order is that WhatsApp can't turn over the data in question, as it can't read the conversations taking place on its service and doesn't store the messages sent and received by its users on its servers.
So, were not sure if the judge in this case just doesn't understand how proper end-to-end encryption works or if she thinks WhatsApp is lying when it says that it doesn't store user chat logs on its servers, but either way, the ban puts WhatsApp and its approximately 100 million users across Brazil in a tough place. For what it's worth, the office of Brazil's attorney general seems to siding with WhatsApp this time around, saying that the order stems from a misinterpretation of an internet-centered law enacted back in 2014.
Those who follow WhatsApp will know that this isn't the first time this has happened. Back in May, WhatsApp was blocked for almost exactly the same reason, with another banning occurring back in December 2015. In both of those cases, WhatsApp was available again rather quickly, but regardless of the quick turnaround time, we're fairly sure WhatsApp and Facebook are growing tired of judges demanding access to data they don't have.
SOURCE: Reuters