WhatsApp Android Gingerbread and iOS 7 support ends in 2020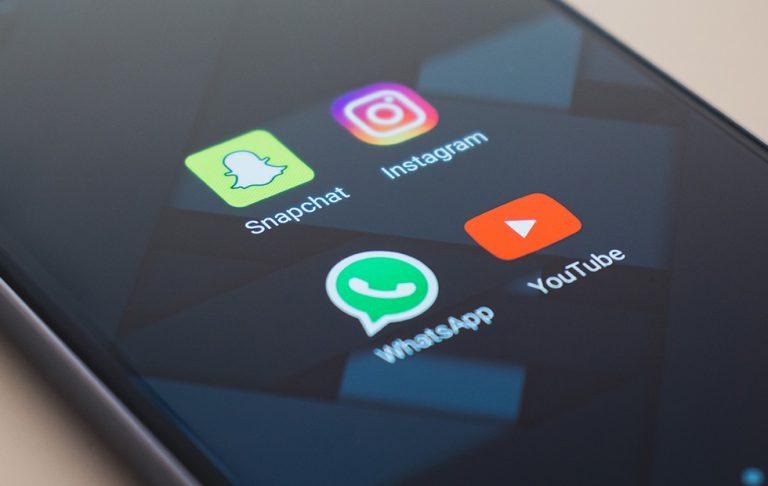 WhatsApp has updated its mobile device support page with new details on when support will end for older Android and iOS handsets: February 1, 2020. On that date, the company plans to end support for the tiny sliver of smartphones still running Android Gingerbread, as well as older versions of iOS and the few iPhones still using them.
WhatsApp originally published its page on older device support a couple years ago, at the time revealing plans to end support for certain things (like the iPhone 3GS and BlackBerry OS) by the end of 2016. The company later updated that post with a list refreshed dates.
BlackBerry OS and 10, for example, were given an extended sentence, with support ultimately having ended in December 2017. The Nokia S40 similarly received a prolonged existence, with its end-of-support date being bumped to December 31, 2018. The page was again updated yesterday with two more dates.
On February 1, 2020, WhatsApp will end support for iPhones running iOS 7 and older, as well as Android 2.3.7 and older. Very few devices are still using Gingerbread and older versions of Android; it's a surprise that support lasted as long as it did.
Take note, February 1, 2020, is the date you'll lose the ability to use the software; however, the company warns that the platforms are no longer actively supported and so it's possible you'll lose access to some features in the app before the death date ultimately arrives.
SOURCE: WhatsApp