What's up with Microsoft's Windows 1.0 tease?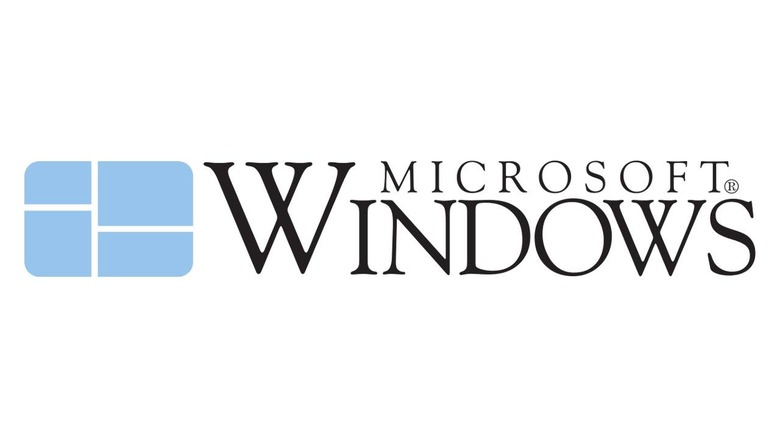 If you've checked Microsoft's Twitter recently, then you've likely noticed something a little strange. Microsoft is teasing a Windows release, but it isn't actually a new Windows release. In fact, at this point, the release it's teasing is nearly 35 years old.
Yes, we're diving back into the mid-1980s with this tease, as Microsoft has started publishing promotional materials for none other than Windows 1.0. This includes a tweet advertising such features as "MS-Dos Executive," and "Clock," neither of which are particularly compelling here in 2019. Check out the tweet – which is currently pinned to the top of Microsoft's Twitter feed – below.
The video that accompanies that tweet is decidedly '80s in style, and it's a collection of logos that starts and Windows 10 and works all the way back to the logo for Windows 1.0. It's worth noting that Microsoft has also changed its profile picture on Twitter to that of the Windows 1.0 logo, but its profile pictures on Instagram and Facebook both show the standard multi-color logo.
So, what's the deal? Is Microsoft just feeling nostalgic? We're not closing in on the anniversary of Windows 1.0's release, as that didn't happen until November 20th, 1985. Even if we were close to that launch anniversary, Windows 1.0 would be turning 34 years old – a strange milestone to celebrate.
It's possible that this is all a reference to the third season of Stranger Things, which debuts in just a couple of days and is set in mid-1985. A lot of people are really excited for the return of Stranger Things, and it certainly isn't out of the question that many people at Microsoft would be too. If this is indeed a reference to Stranger Things, we'll likely have our confirmation soon enough, as the third season is set to premiere on July 4th.