Westworld: The Maze is an Alexa choose your own adventure game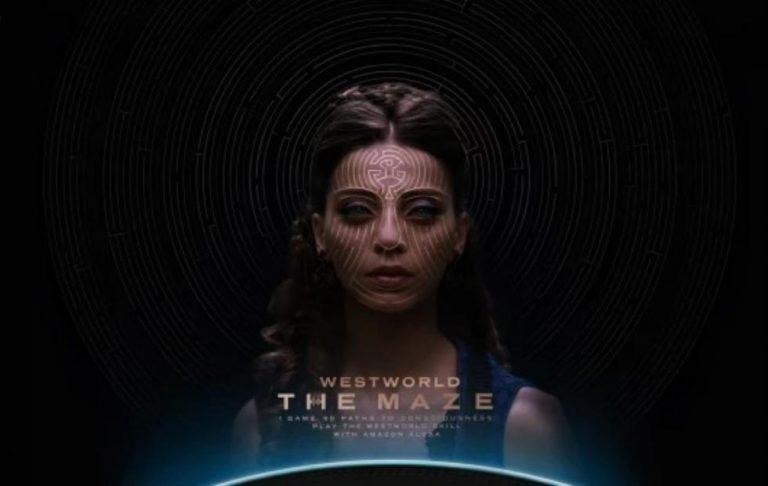 Did the not so fake Skyrim: Very Special Edition Alexa game tickle your fancy but aren't too keen on fantasy settings? Don't worry, there's another spoken game waiting for you, this time with a match almost made in artificial heaven. After all, what better way to experience an AI-centric world than through an AI chatbot. That's the kind of unique experience that HBO's Westworld: The Maze tries to bring and, to turn the tables around, you play as the Host, not the human.
Simply say "Alexa, open Westworld" and you will be dumped, aurally only of course, into the shoes of an unnamed host, Westworld's term for its androids with too human AIs. The game, for it is indeed a game, presents players with dozens of plot lines and hundreds of unique choices. Answer correctly, and you get to progress towards the center of the maze. If not, you might find yourself having to restart the game after being killed, repaired, and reactivated.
The Maze is really part fan tribute and part trivia game in the guise of a choose your own adventure audiobook. The game will test players' familiarity with the fictional world, including nuances and "tricks" that only those familiar with the series will probably know and understand.
While not exactly the first audio game you can play on an Alexa-enabled device, be it an Echo, your phone, or even a fridge speaker, it is perhaps the first with the biggest production values. It even stars the show's Jeffrey Wright as Bernard and Angela Sarafyan as Clementine. It also includes the show's complete sound library to give an even more authentic feel, even if you can only hear the game.
HBO is wrapping up the second season of one of its more successful series of late so it shouldn't be surprising that it's pulling out all the marketing stops. The Westworld mobile game has also just gone global which, this time, lets you play as an employee of Delos and bring the company millions or bring it to ruin.