Western Digital Passport And Essential Lines Get Larger Capacities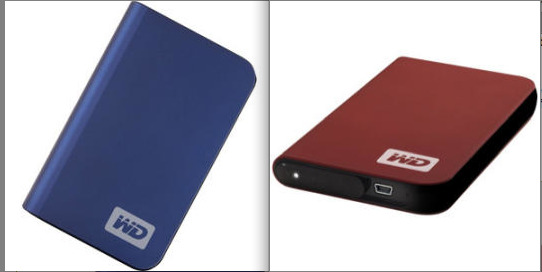 Western Digital announced the increase in capacity for their My Passport Elite and Essential lines on Monday. These portable USB drives now can store up to 500GB of data.  
Both of these devices allow you to sync your changes automatically through 128-bit encryption. With plug-and-play capability, you can connect these devices to your gaming consoles for easy viewing of photos and listening to music through your TV. The Passport Elite is available in titanium, westminster blue, cherry red and bronze colors.
With a capacity gauge, automatic backup software, file retrieval and Google software, you're really getting the most for your money with these portable drives. The My Passport Elite will cost $219.99 for 500GB and the My Passport Essential will be available in 11 different colors for $199.99 for 500GB.
[via Crave at CNET]