Western Digital MyBook Thunderbolt Duo: $599 for 4TB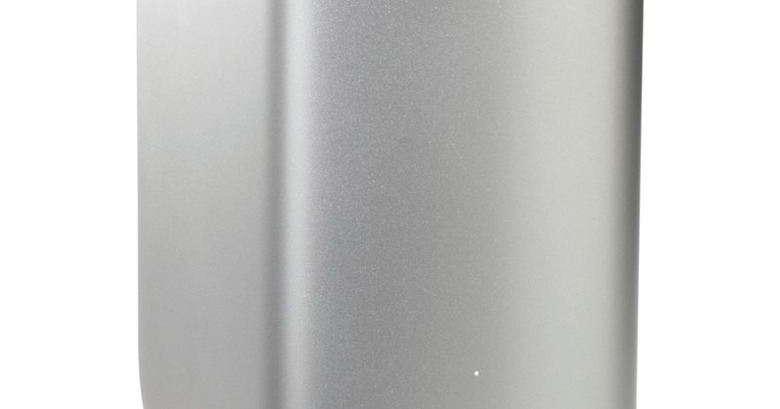 Those Thunderbolt accessories that have been desperately missing are finally starting to see the light of day. Western Digital today announced a new product in the MyBook line, the Thunderbolt Duo. Why Duo? The unit features two hard drives that you can utilize in different ways. Either you can the RAID 0 mode and get the maximum capacity and speed out of both disks, or use RAID 1 to mirror the contents of one disk to the other for backup purposes.
Whichever mode you decide to use, Western Digital say that full Thunderbolt speeds of 10Gbit/s are supported. You'll be limited to the speed of the hard drives inside the casing, of course, although there will still be a speed boost over the standard USB 2.0 models, especially if you're using the RAID 0 mode.
Western Digital have also included two Thunderbolt ports on the Duo so that you can daisy chain up to six products together, handy if you're amassing a large amount of storage for archival purposes. Good news for Mac users too: the Thunderbolt Duo is Time Machine compatible.
The Thunderbolt Duo will come in two flavours, 4TB and 6TB, although all that storage and speed comes at a price. The 4TB version will set you back $599.99, while the 6TB model will cost $699.99. Still interested? Head on over to the Western Digital online store to order them.