Wells Fargo leaks 50,000 client documents in mailing error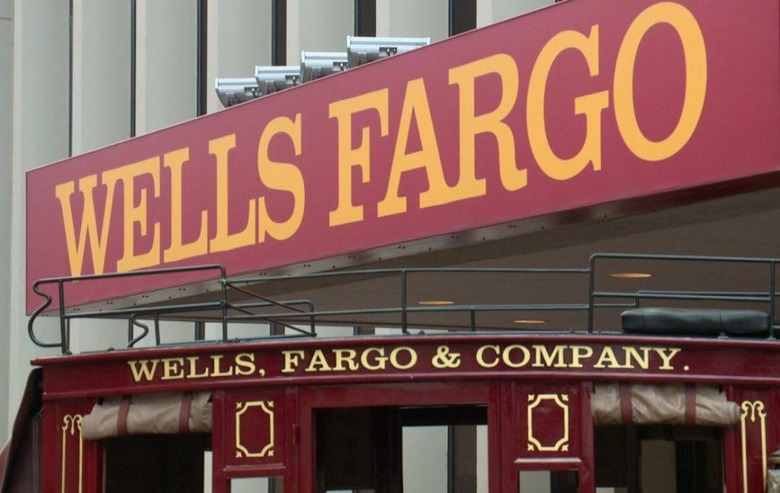 These days, we've almost gotten used to large corporations losing sensitive data as a result of poor security measures and hackers, but in the latest incident, Wells Fargo has just made a big mistake. The bank accidentally sent 1.4GB of data containing information on 50,000 of their wealthiest clients to a former financial adviser. While this person had subpoenaed Wells Fargo as part of a lawsuit, these were the not the type of records that had been requested.
Gary Sinderbrand is engaged in a defamation lawsuit against one of the bank's employees, reports the New York Times. They expected to receive emails and other documents related to their case, but instead Wells Fargo turned over confidential records on tens of thousands of clients, including names, financial information, and Social Security numbers. According to the newspaper, the investment portfolios of the affected customers are worth tens of billions of dollars.
Making things worse is that Sinderbrand's lawyer received this data with no confidentiality agreement in place nor a protective order signed by a judge. This means that there's nothing legally stopping Sinderbrand from releasing the information, and if he did it would be Wells Fargo that's held responsible.
The lawyer that sent the files says that the mistake occurred as part of working with an outside vendor that was supposed to screen the documents and make sure only those related to Sinderbrand's case were passed on. Wells Fargo has asked for the data to be returned, while Sinderbrand's lawyers say they'll keep the information secure while they "evaluate his legal rights and responsibilities."
SOURCE New York Times