Wellograph tracker update brings more style, sleep monitoring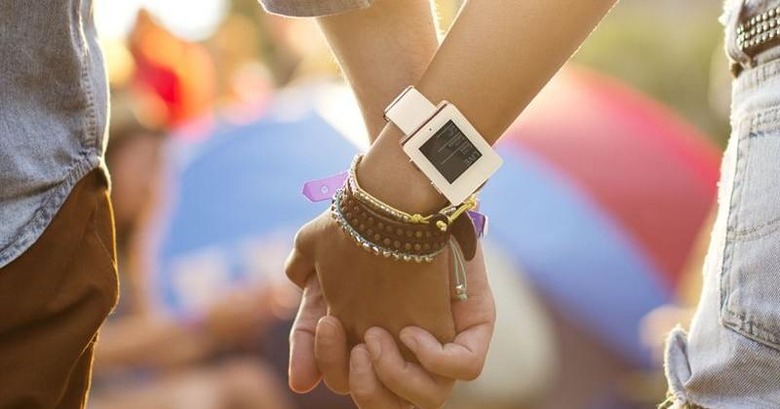 Wellograph has introduced a revamped version of its activity tracking smartwatch, and among the changes is the introduction of its Wellograph 2.0 smartphone app and what the maker says is a "refresh" of its watch's operating system. The watch itself has also received a couple updates — though mostly only in the design department — making for a solid rehash of an otherwise lesser-known, crystal sapphire-toting wearable. All three big mobile platforms are supported, as well: Windows Phone, Android, and iOS.
The Wellograph activity tracker has a "classic" design, and somewhat resembles the Pebble. With the update comes some new face colors — Pink Gold and White Pearl — as well as three new leather straps, adding to what is already available to bring consumers more options: White Leather, Light Blue Leather, Black Leather, Pink Leather, and Black Nato.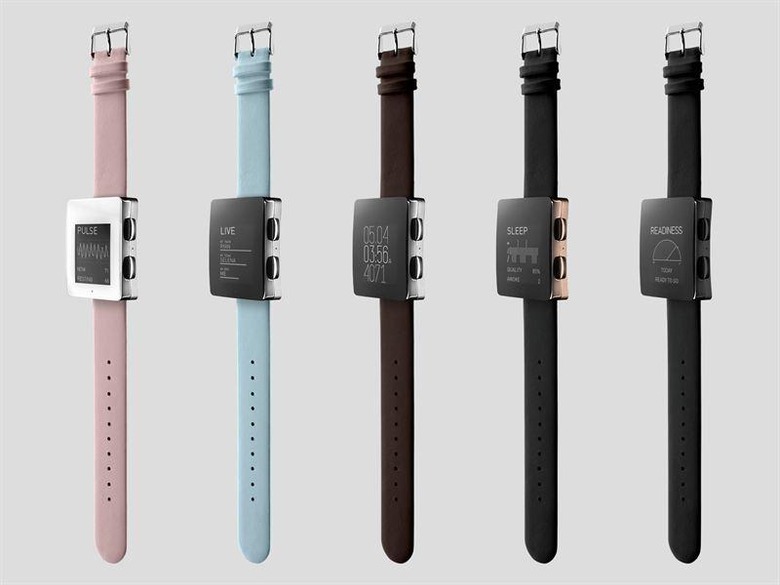 Beyond the design itself, the Wellograph has received some new capabilities, including the aforementioned refresh to its Watch OS. With this update, the software adds new features like "body readiness testing" and sleep tracking with auto-detecting sleep patterns and REM cycles.
There's also the addition of Wellograph Live, which gives users the ability to compete with each other in real-time, and improvements to existing features. The Wellograph 2.0 app has been redesigned for those using Android and iOS, as well, bringing with it a new UI with Smart Phrases. The app will go up for download this month; the new White Pearl watch is now available, and the Pink Gold will be available in April.
The Watch and Strap bundles will start at $329 USD.
SOURCE: Market Wired