Wear OS Dev Preview 2: Actions on Google, Battery Saver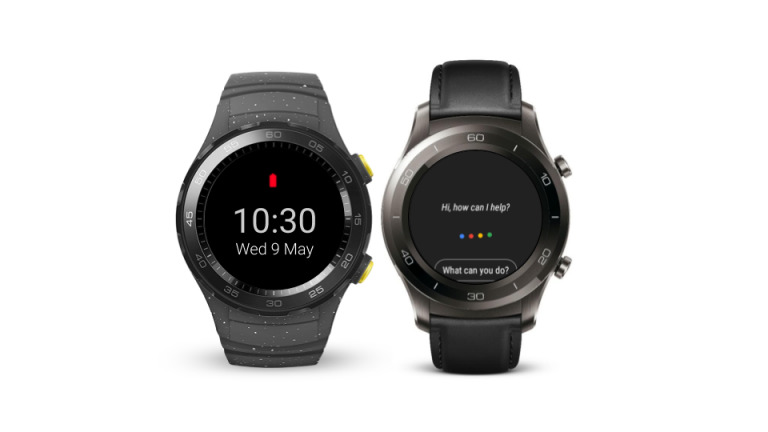 Android P isn't the only one getting a second developer preview. Being based on the upcoming Android release, Wear OS by Google, formerly Android Wear also by Google, is similarly getting a sneak peek. While the list of new features isn't as long as its smartphone version, Wear OS ' Android P update is promising to address one of the biggest gripes smartwatch users have: a shorter than ideal battery life.
Wear OS will extend battery life in two ways. One is by being smarter about power use by limiting the amount of things that happen in the background. This, unfortunately, has caused some fitness app developers to complain that it limits the accuracy of their tracking features. Google recommends certain workarounds, like anchoring their tracking to alarms and foreground jobs.
This pre-release also undoes one controversial change from the previous preview. To save on power, Google stated that smartwatches would not connect to Wi-Fi if they are disconnected from their smartphone Bluetooth pairing. After receiving no small amount of backlash, Google has decided to revert the change.
Wear OS' second battery saving measure is an enhanced battery saver mode. Usually activated automatically when battery runs low, this mode will switch to a power-efficient watch face and disable certain features, including the touch screen. Users will only be able to wake up the screen by pressing the side button and a long press will switch back to normal mode. This does presume that all Wear OS devices will have at least one button.
Wear OS DP2 also introduces support fo Actions on Google for enhanced Assistant integration. Smart Reply, which has been around for quite a while now, has also gained support for simplified Chinese language. No final word yet when Google plans on launching the new Wear OS version, but it will naturally happen only after Android P itself has been released.