Waze's incident reporting is coming to Google Maps on Android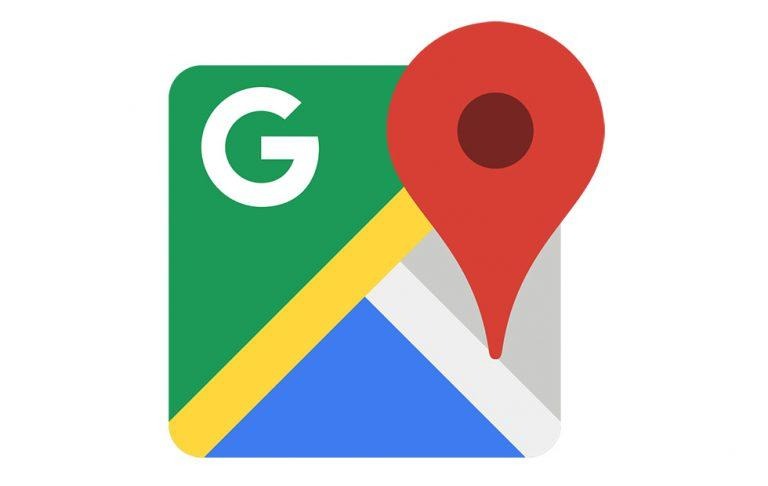 Google Maps has long been the definitive mapping and directions app on both Android and iOS. One recent challenger to that standard has been Waze, which features crowd-sourced data on driving conditions to keep its information accurate and up-to-date. Waze was such a stand-out service that Google actually acquired it about five years ago. While Waze has never been absolved into Google Maps, like many expected, one of its best features might finally be making the jump.
A growing number of Maps users on Android have noticed Waze's incident reporting feature popping up. In the Waze app, the feature lets users report issues related to current traffic conditions, including accidents, road closures, and even police activity such as speed traps. This allows the app to display live traffic information to other drivers in the area.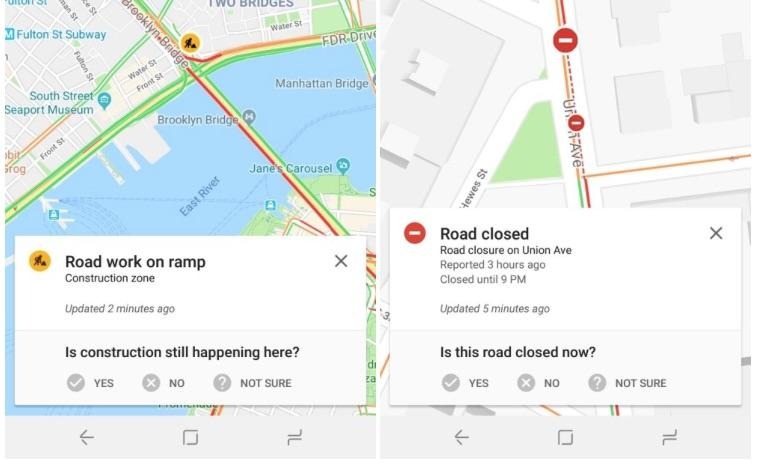 The feature's integration in Google Maps is slightly different, with users noting that it appears as a pop-up asking if an issue is still affecting traffic or causing delays. This includes confirming if a road is still closed or road work is still ongoing, along with details on when the issue was first reported or when it should end.
The prompt is currently appearing for a certain number of Android users, although it's not clear exactly what causes it to pop up. Google has confirmed that the feature has been present in the Android version of Maps for several months, so this could be a wider rollout for testing purposes. There's no word yet if it will be introduced to Maps users on iOS, however.
SOURCE Android Police