Waymo to open 85,000sqft technical service center in Arizona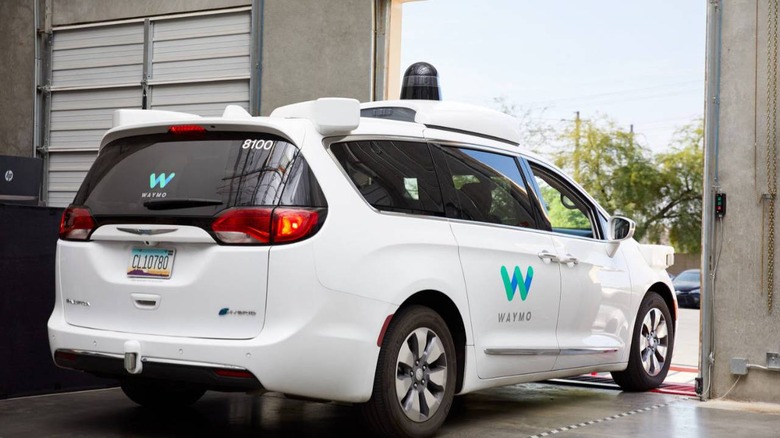 Self-driving car company Waymo is planning to open an 85,000-square-foot "technical service center" in Mesa, Arizona, the company announced on Tuesday. According to Waymo, this new service will more than double its current capacity for servicing, maintaining, and growing its Waymo One fleet. As well, the company says it will hire "up to" hundreds of new employees in the city.
Waymo, the company that was once known as the Google self-driving car project, already has an established presence in Mesa. The city's Mayor John Giles has praised the new technical service center plans, pointing toward the job creation it brings as one of its beneficial aspects. The new employees will be hired "over time," according to Waymo.
For its part, Waymo had a measure of praise for the city, explaining that the Metro Phoenix region offers broad, yet complex, city streets, as well as a dispersed suburban population that mostly depends on cars for transportation, all the while offering many sunny days for driving sessions.
Overall, Waymo has been driving its vehicles in Arizona for more than two years now, and it previously expanded its operations to match its growth. Last year, the company grew its full-service center located in Chandler, expanding it to 60,000sqft for its support and operations teams.
Though Waymo revealed plans to open the new 85,000sqft technical service center, it didn't provide any sort of time frame for the launch; there's also a lack of details about the facility itself. Though the company indicates that it plans to hire more locals, it also indicates that its future hires will take place "over time."