Waymo tells Arizona users their autonomous ride may not have a backup driver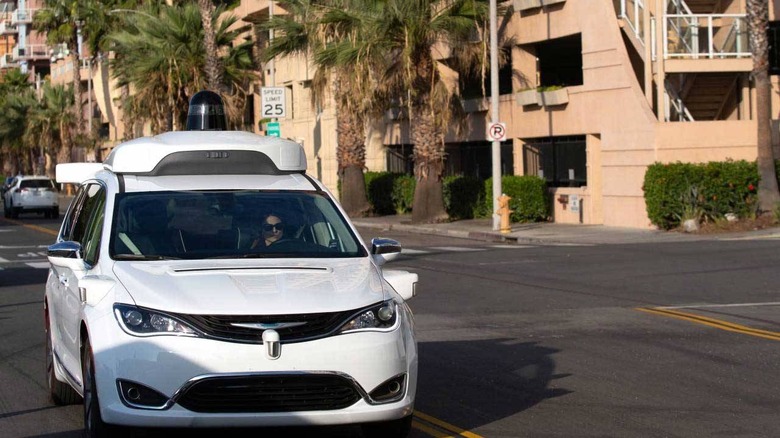 Waymo has been operating a fleet of autonomous vehicles in several states for a while now. One of the areas it operates in is Arizona. Reports indicate that recently, Waymo sent out emails to users who have used Waymo's app to hail rides in the suburbs of Phoenix. The email was titled, "Completely driverless Waymo cars are on the way."
So far, the early rider program and Waymo One service have both used self-driving Chrysler Pacifica vans to service geofenced areas of Chandler and Tempe, Arizona. All of the autonomous rides that the service has used so far has had a human safety driver behind the wheel.
The emails sent to users of the service says that Waymo has been testing and refining its self-driving tech and that the riders may see Waymo vehicles that have no safety driver behind the wheel. Waymo says that if the person hailing the ride gets matched with a fully-driverless car, there will be a notification in the app that the car won't have a trained driver upfront.
The app will also have a "what to expect" button that the user can tap to learn more about the driverless rides. Waymo says that the user can enjoy having the car to themselves. For drivers that need assistance during any part of their trip, they can contact rider support via the app or the car's help button.
Waymo has offered no indication of how many of the fully driverless rides it has. It's also unclear if the rides will serve only limited areas that are controlled. The rollout of fully driverless cars is a milestone for the company.