Waymo seeks no-driver autonomous car testing permit in California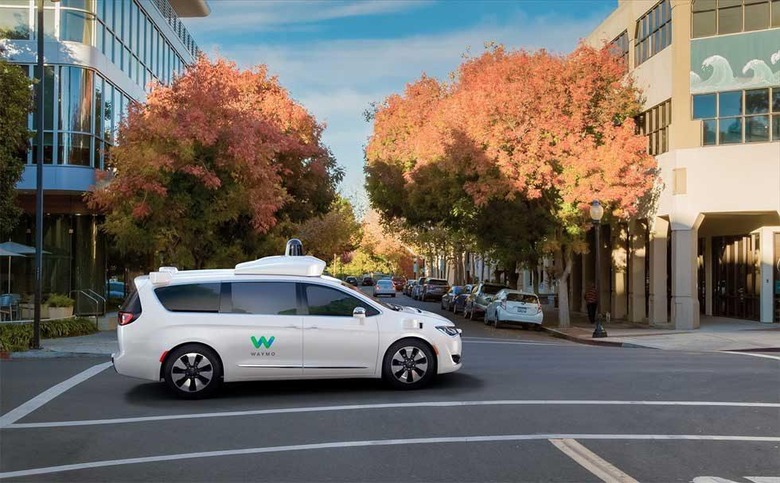 Alphabet's self-driving division Waymo has applied to test driverless autonomous cars on California roads, the company has confirmed. The application was submitted earlier this week with the California Department of Motor Vehicles. Assuming sources expanding on the matter are correct, Waymo plans to start its testing in Mountain View and expand into the Bay Area later on.
The information comes from the San Francisco Chronicle, which got confirmation from Waymo about the application. Sources speaking to the publication expand on the plans, alleging that Waymo wants to test driverless cars near its Mountain View headquarters to start with.
Though Waymo reportedly wants to test driver-free cars, sources say it will first use cars equipped with a driver to map the terrain. Later on, assuming the sources are correct, the driverless testing will expand into the Bay Area region, though the company hasn't confirmed those claims.
Whether the California DMV will grant Waymo a no-driver permit is yet to be seen. However, it seems the company will have a competitor — the DMV confirmed that it has recently received no-driver permits from two companies, one of which is presumably Waymo.
California officials only have a week and a half to let the companies know whether the applications are incomplete, however they can take as long as they need to make a decision about whether the permit will be granted. The applications come a few weeks after an Uber self-driving car (with a human safety driver) was involved in a fatal collision with a pedestrian.
SOURCE: SF Chronicle