WaterField Designs Unveils 3 New Kindle Cases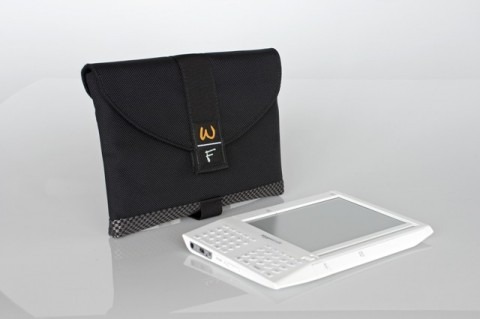 The Amazon Kindle is said to be reaching near Wii-like sales with the company simply not being able to keep the thing in stock. The Kindle, much like the Wii and the Eee were somewhat unexpected champions of sales last year so its no surprise that there are tons of the little e-Book readers floating around out there, so, what better way to protect them than with a nice, stylish case.
I have yet to see the Kindle in person, but they look fairly sturdy as is, with the only really apparent weakness being the screen. So, WaterField has 3 different cases that protect not only the screen, but the rest of the Kindle.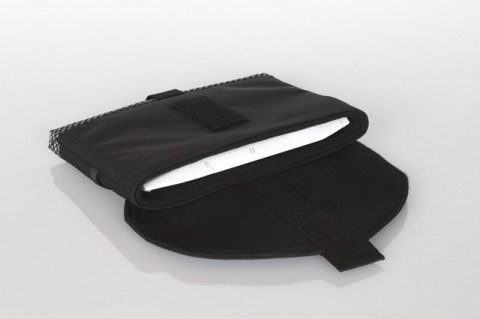 The first is the Sleeve Case which is made from high-grade neoprene, impact resistant plastic to cover the screen, and a ballistic nylon shell as well as some limited padding in the flap. Its available in black only and velcros shut, there is also a compartment on the back for power cable, USB cable, whatever you can fit, this case costs $39.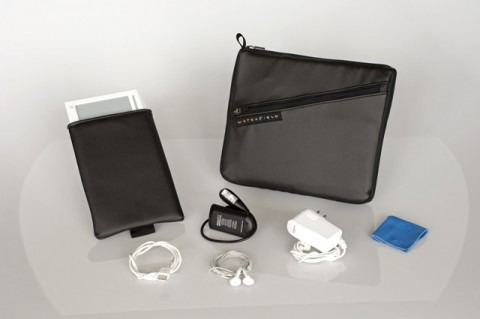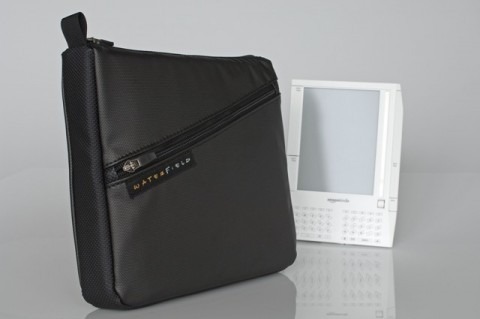 The second case is the Travel Case and it is designed with more space and zippers so things don't get out or get let loose. The travel case has compartments for not just the Kindle, but the power cord, the clip light, and a few other accessories, and there's a separate padded sleeve for the Kindle. This case comes in Black, Silver, Brown, Blue, Green, and Red and costs $49.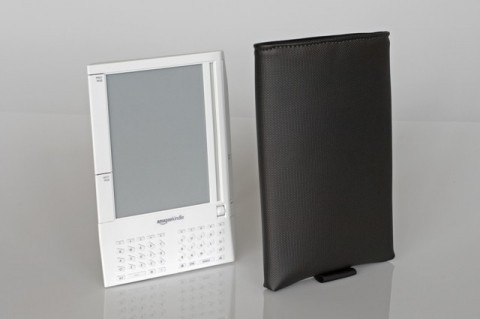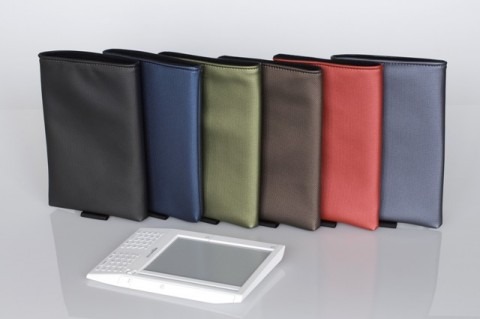 The third and final case is also the most basic, it's the Slip Case and it has the same bright colored water resistant exterior as the travel case, has a lightly padded, scratch-free interior and impact resistant plastic to protect the screen. It has an open top for easy access and keeps it simple with only room enough for the Kindle itself. Its available in the same six colors as the travel case and its also the cheapest at $27.
[via sfbags]