Watch Nintendo's new Zelda: Breath of the Wild behind the scenes series here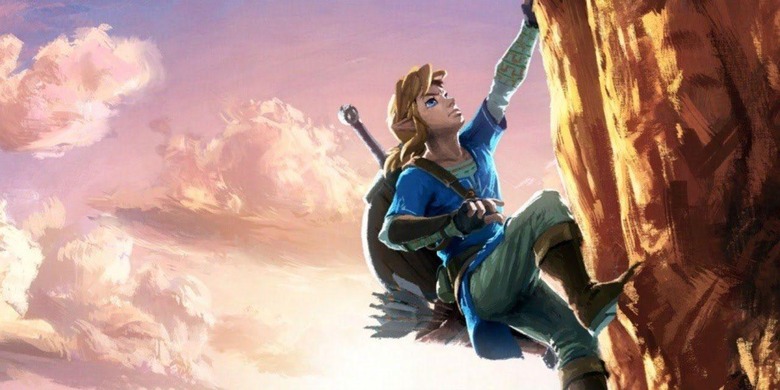 As promised yesterday, Nintendo has just released a new three-part video series that gives us a behind-the-scenes look at The Legend of Zelda: Breath of the Wild. The latest Zelda title represents a pretty radical departure for the series in general, so getting a look at how it was made will definitely be interesting for a lot longtime fans.
The videos titles tell you all you need to know about the topics they cover. First we have "The Beginning," which obviously covers Nintendo's development process for Breath of the Wild from a very early stage.
Next up is "Open-Air Concept," which explores Breath of the Wild's massive open world and how previous Zelda games were building toward the concept. Finally, we come to "Story and Characters," which covers the development of Link, Zelda, Ganon, and other characters in the game, including the supporting cast and the roster of enemies.
We won't get too far into analysis of these videos for fear of spoiling some aspects of Breath of the Wild for those who have yet to play it. With that in mind, though, it goes without saying that you should probably hold off on watching the series until you've had the chance to experience Breath of the Wild for yourself.
For those who have played it, though, this series offers a fascinating look into the development of Breath of the Wild. It features interviews with some of the game's key development staff, including game director Hidemaro Fujibayashi and series producer Eiji Aonuma. If you can manage to pull yourself away from exploring Hyrule, the video series is definitely worth a watch.