Washington DC's "no drone zone" extended to 30 miles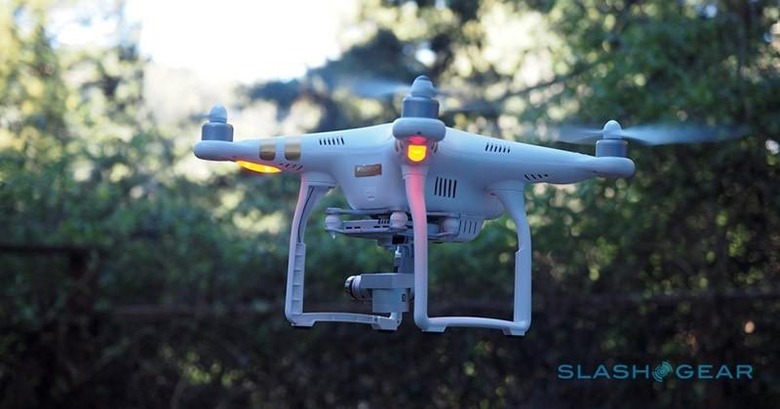 If you live near DC and received a drone for Christmas, you might want to think twice before taking it outside. While there has been a ban on drones in a 15-mile radius around the nation's capital for some time, the FAA recently expanded that area considerably.
On Christmas Day, of all days, the FAA extended their current "no drone zone" from 15 miles to 30. That's right, everyone within 30 miles of Washington DC is now unable to fly any sort of drone or RC airplane on their property. What's upsetting is that this came with no warning, and went into effect on a day where many people likely received a gift that they will have to travel several miles from home to even use.
The 30-mile radius starts at Ronald-Reagan Washington National Airport. So if you're unsure of where you fall on that line, you can use that as a frame of reference.
So how is the FAA alerting people to this change? Apparently they're contacting hobbyists, and hobby flying groups to have them help put up fliers in areas where people have traditionally gathered to fly their drones. You can also find the official listing on the FAA's website here.