WarnerMedia streaming service price leaks amid bidding war report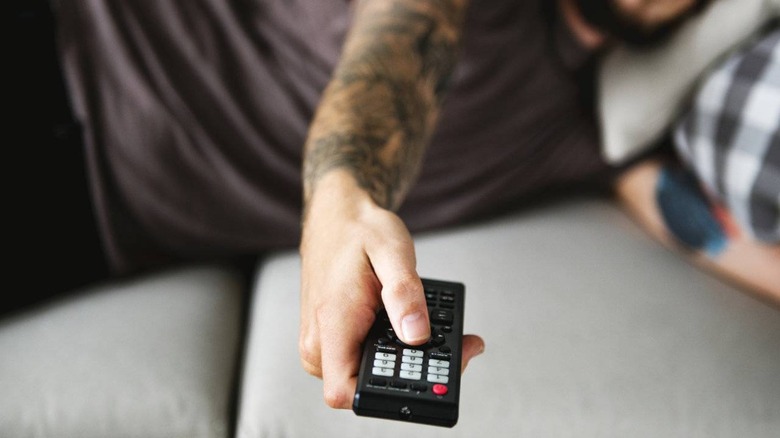 WarnerMedia, the entertainment conglomerate owned by AT&T, was the subject of a couple leaks this week, one alleging a bidding war said to be taking place with Apple for a Bad Robot 'mega-deal,' another claiming a price range for the company's upcoming streaming service. Assuming the leak is accurate, WarnerMedia's service will be a bit pricey, but include bundled premium services.
In a report today, the Wall Street Journal claimed the upcoming WarnerMedia video streaming service, which is expected to launch as a beta in coming months, will be priced at between $16 and $17 per month. Though the price seems high at first, viewers who already subscribe to certain premium networks would save money.
The report claims the video service will include Cinemax and HBO as bundled services, as well as a collection of Warner Bros. television and movie content. Assuming the report is accurate, the price would make WarnerMedia's service only a dollar or two more expensive than HBO NOW, which is priced at $14.99/month. The report also claims the service will be fully available in March 2020.
In addition, Variety reported on Wednesday that WarnerMedia is in a bidding war with Apple to score a content deal with J. J. Abrams' Bad Robot production company. The alleged 'mega-deal' may be valued at almost half a billion dollars, and would reportedly include a variety of content, including movies, TV shows, music, and more.
The companies' alleged attempt to win Abrams' favor has been described as an 'intense' courtship, one that hasn't resulted in a final decision, at least according to the report. Sources allege that WarnerMedia is currently the frontrunner to score the 'mega-deal,' but nothing has been confirmed at this time.