Warner Bros Gotham City Imposters gets free DLC on Xbox 360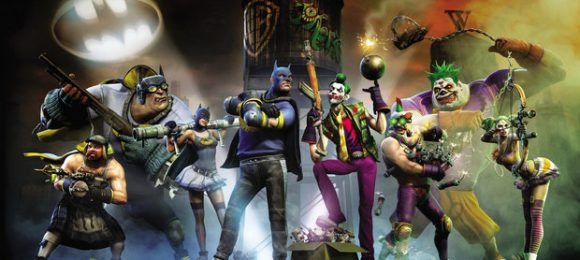 The downloadable game that features everything you love about the Batman universe, except everything that's actually part of the Batman universe, has just been handed a free pack of downloadable content. Gotham City Imposters, which as the name suggests is an action adventure starring characters that look like the classic heroes and villains but aren't quite, was released earlier this month so the launch of DLC is pretty quick.
Among the goodies contained in the download are new maps like the "25th Floor," weapons such as the Falcoln Blade and Kingmaker, and other items. It also includes new costumes for playable characters, as well as functional updates like the ability to join online multiplayer games that are already in progress. It is really more like a game update than a true DLC add-on.
As has become increasingly common in the world of console DLC, this add-on bundle is currently only available on the Xbox 360. However, it will eventually make its way to the PS3 and PC as well. Microsoft has developed an addiction for handing money over to publishers in exchange for the right to offer DLC before any other platform.