Warcraft movie tickets will come with a free copy of the game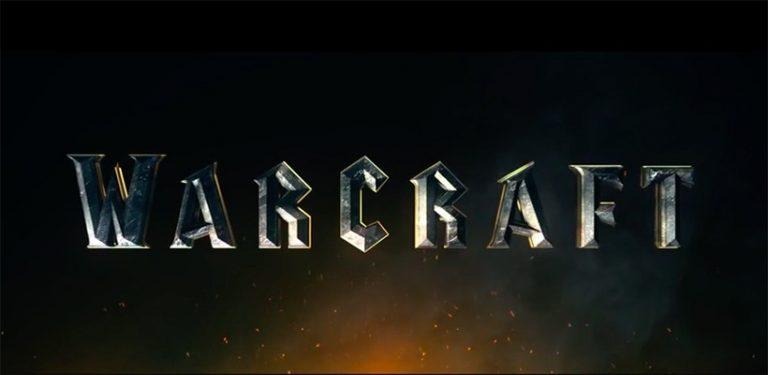 Next month, the lore behind the popular MMO, World of Warcraft, will make its way to the big screen. And Blizzard is no doubt hoping that moviegoers will develop a new interest in the game, even if they've never played it before. In fact, if you got to the right theaters, you'll get a free copy of the game to take home and install.
Earlier this year we caught wind of a survey that Blizzard was conducting. The survey included the possibility of a World of Warcraft "Ultimate Movie Edition." This special edition of the game would potentially be given to those who purchase a ticket to see the Warcraft movie. It was said to include all of the current expansions through Warlords of Draenor. The survey also stated that it would come with 1 month of game time, and an exclusive item.
Today, Blizzard announced that they would indeed be giving away copies of the game to moviegoers this summer. The only catch is that you will need to watch the movie at participating Regal Cinemas, United Artists Theaters, or Edwards Theaters in the US. They also have plans for those residing in other countries. You'll want to check out their announcement to see if the promo is coming to your location. There was no mention of what expansions the free game will come with, if any.
If you've already spent time in Azeroth, you won't be left out. Anyone who logs into the game between May 25 and August 1 will get a set of transmogrification items from the movie.