Warcraft arrives on DVD and Blu-ray this September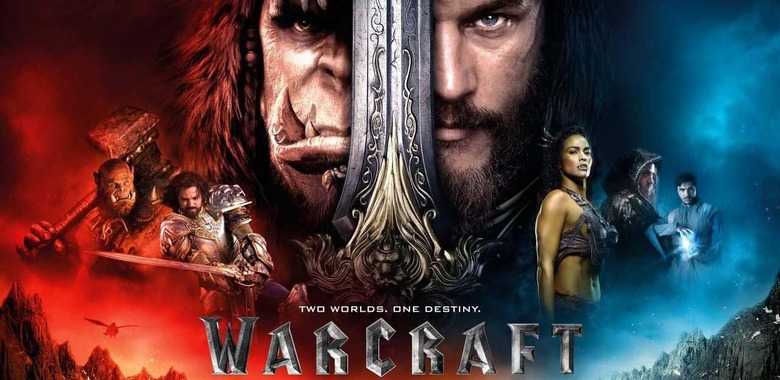 We may receive a commission on purchases made from links.
Can't wait to grab the disc version of Warcraft for your movie collection? There's a little less than two months remaining before you can get the Warcraft DVD, Blu-ray, and Digital HD editions, per a new announcement. You can preorder the unit now if you want to make sure you get it as soon as possible, otherwise you'll be able to pick it up from your nearest retail store starting September 27.
Amazon is currently listing five different preorder options for the movie — it can be preordered on Amazon Video for $14.99 USD, while the DVD is $16.99 and the Blu-ray is $19.96 USD. If you have a 4K television, you can order an Ultra HD version of the movie for $29.99, and you can also order a 3D Blu-ray for $29.99.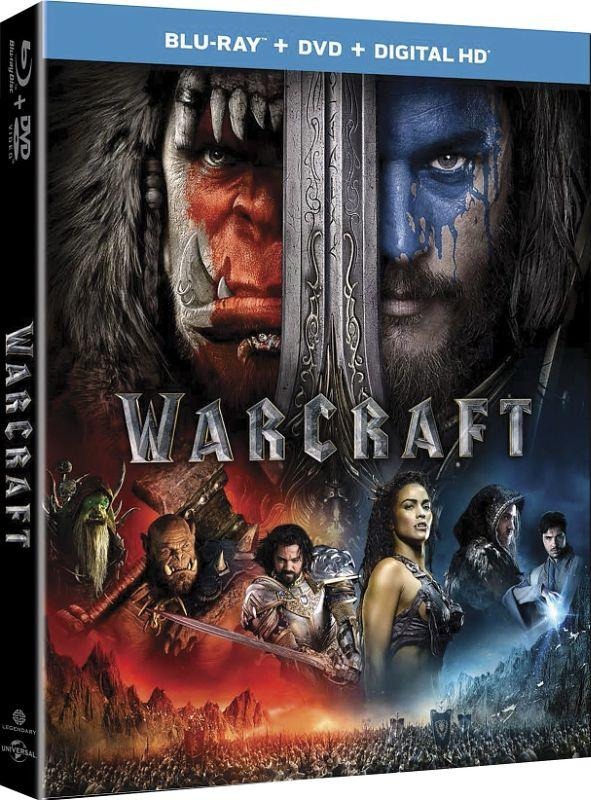 Those are the preorder prices, though — they go up when you look at the regular list price, which is $34 for the Blu-ray, $29.98 for the DVD, $44.98 for the 3D Blu-ray, and $44.98 for the Ultra HD version. Those physical discs release on September 27, but the digital HD version will be available to buy starting September 13.
It's a bit pricey, yes, but the disc comes with a bunch of special features and extra content. You'll get UltraViolet and a digital copy with the DVD/Blu-ray, for example, as well as extended scenes and deleted scenes, the gag reel, "The Fandom of Warcraft," "The Madame Tussauds Experience," a comic called "Bonds of Brotherhood Motion Comic," the origin story, the teaser from 2013, and, finally, the ILM: Behind the Magic of Warcraft film.