Walmart Will Launch Its Own Original Shows Through Vudu Platform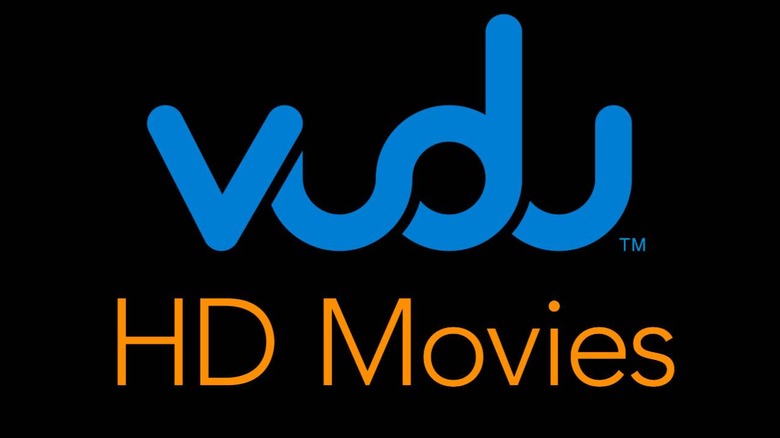 Walmart's Vudu video streaming service is about to launch its own lineup of original content, the company announced on Wednesday. The move follows previous rumors that claimed Walmart was considering the launch of a new streaming service, something it reportedly abandoned in favor of focusing on its existing Vudu service. The content will include a thriller and new version of kids show Blue's Clues.
Vudu has slowly grown over the years; in its current form, users can stream select content for free, pre-order digital movies, rent content, and make digital purchases. According to the company, that existing library will soon include original content, with the initial release including half a dozen shows.
Viewers can expect a new kids show called Blue's Clues and You!, as well as a movie for kids called Adventure Force 5. Adults will also get something to watch in Albedo, a crime thriller described as 'genre-bending' that stars Lost actress Evangeline Lilly.
As well, Walmart will release original unscripted shows featuring Queen Latifah and Randy Jackson, plus an entertainment news show from Variety called First Look. The company calls these shows its 'first wave' of original content, but it's unclear when exactly the content will arrive on Vudu.
The shows will be free to watch — they'll be ad-supported, however. Vudu will also launch multiple interactive shows some time in 2019 alongside startup Eko, the company said. This confirms a rumor about Walmart's interactive show plans that leaked from Bloomberg in recent days.