Walmart VR patents detail an entirely new way to shop online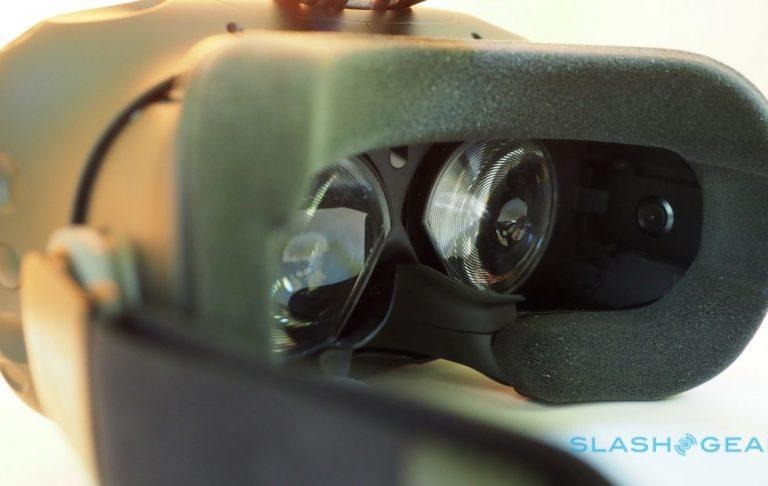 A pair of new Walmart patents reveal potential big plans for virtuality reality and the technology's ability to revolutionize the shopping experience. Though the company recently introduced a virtual showroom in which users can tour an apartment stocked with Walmart-brand items, the patents indicate the company may be planning something much bigger.
The patents, which were first found by Bloomberg, detail a "virtual show room" that customers can access using VR headsets and gloves equipped with sensors. These two devices will enable users to access a virtual representation of a Walmart store, grabbing items off shelves as a way of shopping without visiting an actual store.
The patents indicate that a system could automatically detect which item the user picks up, then add it to a shopping cart. The user would be charged for the goods, which would be shipped to the buyer. This type of immersive shopping experience would differ considerably from what is offered by its largest competitor, Amazon, which gravitated into physical stores with its Whole Foods acquisition.
This could also solve a big complaint facing certain Walmart stores: they're simply too large for some people to comfortably navigate, increasing the amount of time it takes to shop and driving them toward the convenience of online retailers. Notably, Walmart acquired virtual reality software company Spatialand earlier this year.
Walmart has applied for many VR-related patents, but it's possible the company may never launch products or services related to them.