Walmart video streaming service tipped as Netflix, Prime Video rival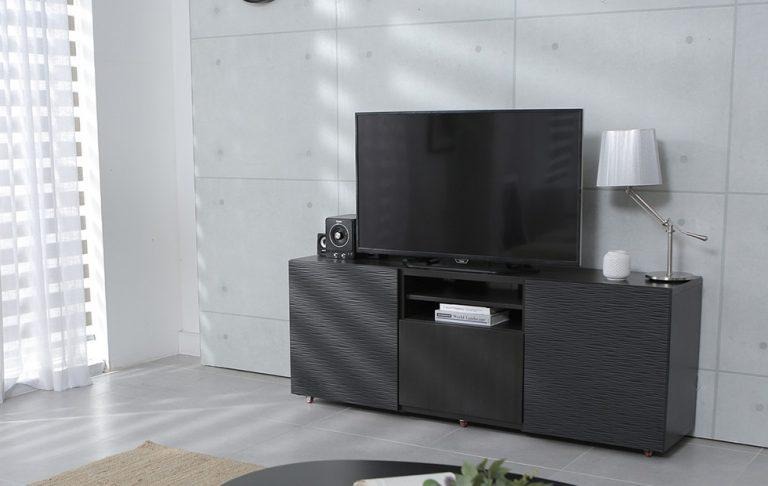 Walmart may launch its own video streaming service to take on major competitors, including Netflix and Amazon Prime, according to a new report. The company hasn't finalized its decision to proceed, the sources say, but this would give it a new avenue of competition with Amazon. The report follows a newly announced deal with Microsoft that will help the retailer compete with its online foe.
The claim comes from The Information, which says it got word from people who are knowledgeable about Walmart's plan. The service, if it happens, will reportedly challenge existing services by undercutting their rates; Netflix, for example, is at much as $14/month, but Walmart is said to be targeting an $8/month fee. Amazon Prime Video is only slightly more expensive at $8.99/month standalone.
The report also claims that Walmart is considering a different video streaming version that will be free to access and use advertisements for support. Whether it will offer both — or either — is yet to be seen. The company hasn't commented on the report, which claims that the idea is only under consideration at this point.
Walmart already offers its own video service, Vudu, though it's not at a level that competes with Netflix, Prime Video, or Hulu. The platform offers some free ad-supported videos, as well as digital movie purchases and rentals. Whether the new tipped service will be an expansion of Vudu or something else entirely isn't clear.
SOURCE: The Information