Walmart Pay rolls out to hundreds of stores across the U.S.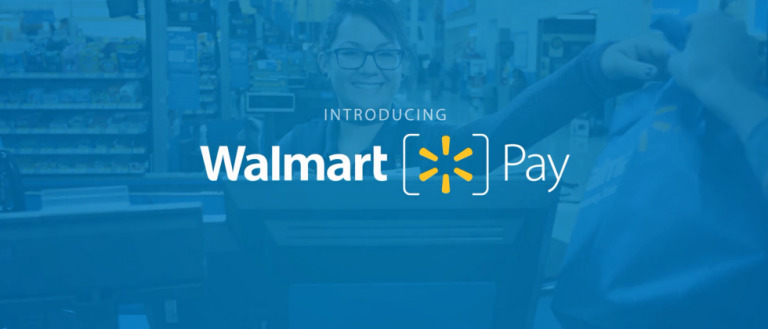 Walmart Pay, following a limited launch earlier this year, has gone live in about 600 stores across 14 states, including Ohio, New York, Pennsylvania, Maryland, Delaware, Oregon, and more. With Walmart Pay, customers at supported stores can use their phone and the Walmart app to pay for their goods at the register in the same way one would use Samsung Pay or Android Pay. The system is exclusive to Walmart, though, which had notably turned its nose up at other options in favor of its own platform.
Walmart announced the expansion over the past couple days, naming states from coast to coast and many between that all have Walmart Pay stores. If you have the Walmart app, turn your location services on and authorize the app to find your location. If there's a store in your state with Walmart Pay, you'll see a new "Walmart Pay" icon appear among other items on the app's main screen.
How to use Walmart Pay (hint: it's really simple)
Most of the newly supported states are located in the Northeastern and Northwestern United States, though the Carolinas, Arizona, Iowa, and Michigan were also added, as well as the District of Columbia. The newly added locations join stores in already-launched states like Arkansas and Texas, amounting to much of the retailer's domestic footprint.
So far in its limited rollout, consumers appear to have largely embraced the digital payment system, though many are still confused about how it works. There are advantages to learning how to use the (admittedly very simple) system, including getting a digital receipt delivered to your phone and not having to swipe a bank card at the POS terminal...something that has been increasingly used by hackers to steal banking data.