Walmart Drops Price on iPhone 4 to $149 in Select Stores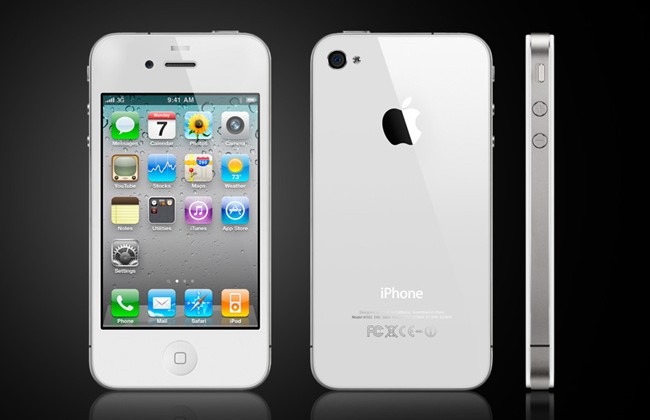 The hard part will be finding one in the store. We were unable to confirm which stores will participate in the price drop or how many were still in stock. Walmart has sold out of the iPhone on-line at $199 in both Black and White. Verizon still has the iPhone 4 at $199 with new 2-year agreement. With the Holidays so far away, we can only guess that this move was based on the mounting rumors about the iPhone 5.
Walmart only caries the 16GB Black and White versions of the iPhone 4, and the price drop applies to AT&T and Verizon versions. Consumers will be required to get a new 2-year agreement from one of the carriers to get the new discounted price. The price move seems to be a little premature, since the focus of Apple's WWDC seemed to be on other announcements. It is especially interesting when other retailers don't seem to be clearancing their own stock.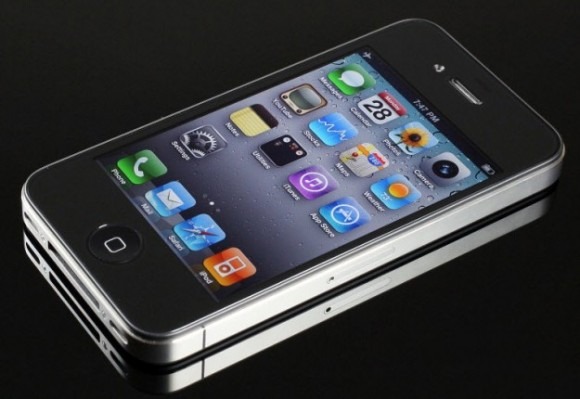 The sale will run from now until June 30 (if any remain in stock by then). Earlier this year AT&T made a similar move when they dropped the price of the iPhone 3GS to $49. With the release of the iPhone 5 still on the horizon, now would seem like the time to grab the iPhone 4 at this discounted price if you can find one at your local Walmart. We still can't help but wonder: Is this just an attempt to get rid of some overstocked merchandise, or does Walmart know something we don't? There certainly isn't any history between the two retail giants to indicate the latter.
[via pcmag]