Walmart aims at Amazon with no cost NextDay delivery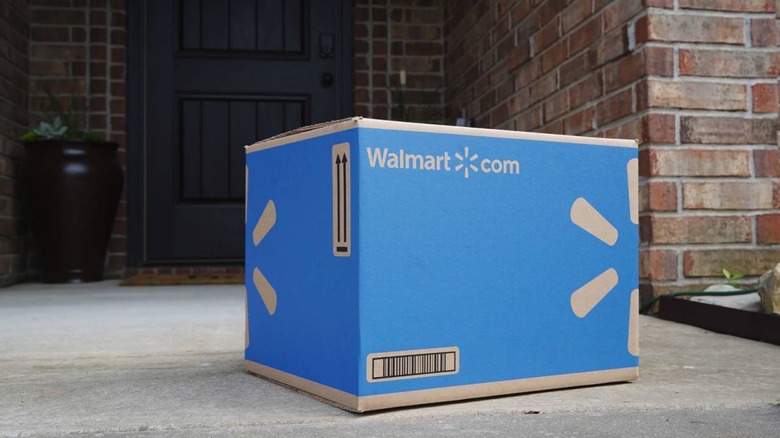 Amazon is working hard to get free NextDay delivery rolled out to Prime members around the country. To fight the increasing pressure from Amazon, Walmart has announced a new program that offers free NextDay delivery without requiring users to pay money and become a member as Prime does. Walmart says that its new move is an extension of something it started in 2011 when free two-day shipping was introduced with no membership fee.Free NextDay delivery will be available on a wide range of general merchandise according to Walmart. The NextDay delivery service will first launch for customers in Phoenix and Las Vegas. It will roll out gradually over the "coming months" with a goal of reaching about 75% of the major US population in the next year. That would be 40 of the top 50 metro areas.
Walmart says NextDay is a standalone, curated shopping experience with customers able to browse 220,000 of its most frequently purchased items. Items run the gamut from diapers and laundry detergent to toys and electronics. More products will be added as time goes by.
There is no membership fee for the service, but there is a minimum purchase amount. NextDay will only be offered on eligible orders of $35 or more. Everything that the user places into the NextDay delivery cart must be eligible to get the free delivery. There will be a cut-off time for orders to be received to be delivered the next day and the cut-off time will vary by location.
Walmart notes that it is on track to offer Grocery Pickup from 3,100 stores and same-day grocery delivery from 1,600 stores by the end of the year. Walmart says that will provide coverage for Grocery Pickup to 80% of the US population and same-day delivery to 50% of the US population by year's end.