Wacom shipping Bamboo Splash for $79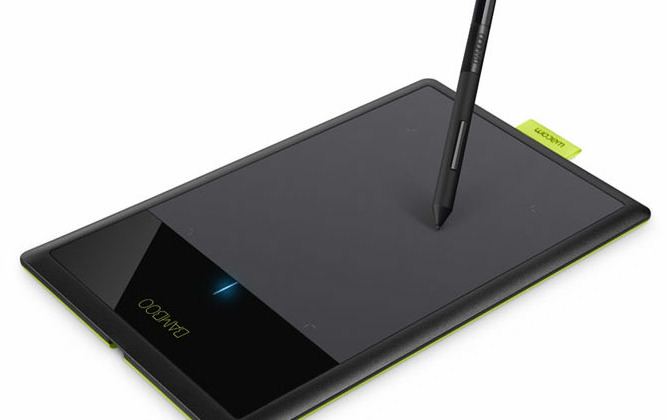 Wacom has introduced a new budget pen and tablet combo into its line, the Bamboo Splash. The company says that the Splash includes the same pressure sensitive technology found across its whole range, and that this new combo is aimed at those wanting to create digital art on a budget. The hardware comes with a software bundle that will include ArtRage Studio and SketchBook Express.
ArtRage is a painting application that will leverage the pressure sensitivity of the pen combined with the Wacom surface (up to 1024 levels), while SketchBook Express will allow users to draw and sketch doodles or ideas using multiple tools, such as pens or brushes. Wacom say that the Bamboo Splash works with both Macs and PCs, and is also compatible with Windows 8 when it ships in the Fall.
The orientation of the surface can be tweaked to cater to left and right handed users and the active area will span 5.8-inches by 3.6-inches. The Bamboo Splash retails for $79 and is available to purchase right now. You can find it either on Wacom's site, or search around on other internet retailers.