Wacom Intuos line launched, consolidates branding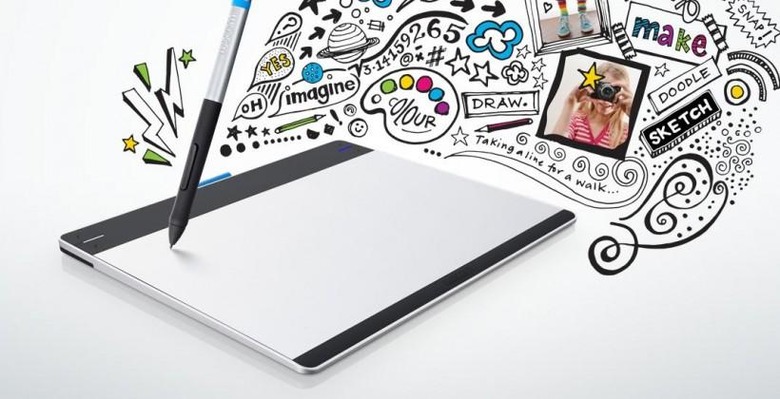 Wacom has just launched, or rather re-launched, a new line of graphics tablets targeted not just for professional artists but for hobbyists as well. But perhaps more importantly, the announcement reflects Wacom's effort to simplify its naming conventions and consolidate its tablets under a single brand: Intuos.
Wacom has had a long list of drawing tablets, starting with the numerous tablets under the venerable Graphire and Intuos brands. The company later released its Bamboo line, marketing it as the fun and more affordable option for non-professional creatives. To prevent potential confusion from the numerous brands and models, Wacom has decided to bring all of it under the Intuos name.
Let's start with the Intuos Pro, which is what the Intuos 5 will now be called. As the name suggests, the tablet was made with professional artists, photographers, and designers in mind. Its Wacom Grip Pen delivers 2048 levels of pen pressure sensitivity and tilt recognition. The tablet itself features the staples that has made Wacom tablets popular such as the ExpressKeys and the Touch Ring. The Intuos software also provides Express View, the Heads-Up-Display (HUD) that lets users see the current ExpressKeys and Touch Ring settings at a glance and fades away in a few seconds.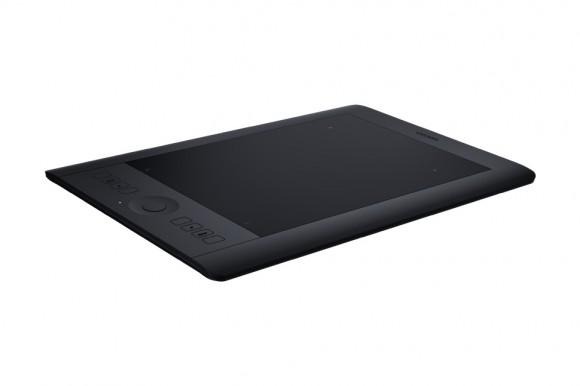 Perhaps more interesting are the changes that happened to the Bamboo tablet line which is now called simply as Intuos. Designed for beginners and hobbyists, the Intuos features a redesigned body, with a slimmer and metallic finish. In keeping with the "fun" theme of the previous Bamboo line, the new Intuos allows users to change the pen holder tags and pen rings to different colors. As with other Wacom tablets, the new Intuos offers four ExpressKeys that can now be set to application-specific actions.
Both the Intuos and Intuos Pro feature multi-touch gestures as well as wireless connectivity kits. The Intuos Pro comes in three sizes and prices, starting with small for $249, medium for $349, and large for $499. A special silver and black medium Intuos Pro is also available for $379. Just like the previous Bamboo line, the new Intuos comes in four variants: a small non-touch Intuos Pen for $79, a small Intuos Pen & Touch for $99, a medium Intuos Pen & Touch for $199, and an Intuos Manga for $99.95.