Wacom Cintiq Pro Update Will Add Massive 24" And 32" 4K Screens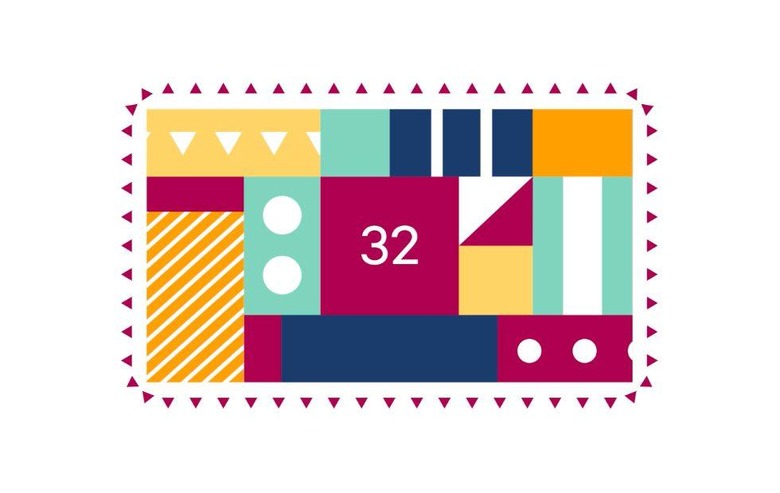 Artists rejoice! Wacom has revealed plans to update its Cintiq Pro line of graphic design slates with two additional models, one featuring a 24-inch display and the other featuring a massive 32-inch display. Neither model will arrive until some time early next year, but Wacom is announcing the plans now to get people excited. What can we expect? A 4K Ultra HD resolution for starters.
The Wacom Cintiq Pro devices, for those unfamiliar, are targeted solidly at artists, photographers, and others who dabble in the visual medium. The line up is currently composed of two 'small' models, one featuring a 13-inch display and the other a 16-inch display. While that's still larger than what you'd get with many tablets, it's not enough for some users.
The company has decided to take things up a notch via the launch of 24-inch and 32-inch models; neither unit has been revealed in images, though we imagine they'll look at least somewhat similar to the existing Cintiq Pro products. Both models will support the Wacom Pro Pen 2, a stylus that Wacom promises produces highly precise lines with both natural and smooth drawing experiences.
We don't know what kind of power these two models will pack under the hood, as Wacom hasn't yet revealed that info. The company did state that both of the models will have 4K-resolution screens, though, with one billion colors for 'true-to-life' photo quality. Finally, the company says both of these models will have edge-to-edge glass.
Wacom teases that it will drop more information over the next six months, among it being behind-the-scenes looks at what the company is up to with the Cintiq Pro models. The only other info we have at this time is the price. The Cintiq Pro 24 and 32 will range in price from $1,999.99 USD to $3,299 — presumably these are the prices of each model, though Wacom doesn't break down the prices nor the options that will be available. The models launch next January.
SOURCE: Wacom