VW forced into almost 500k car recall over clean air dodge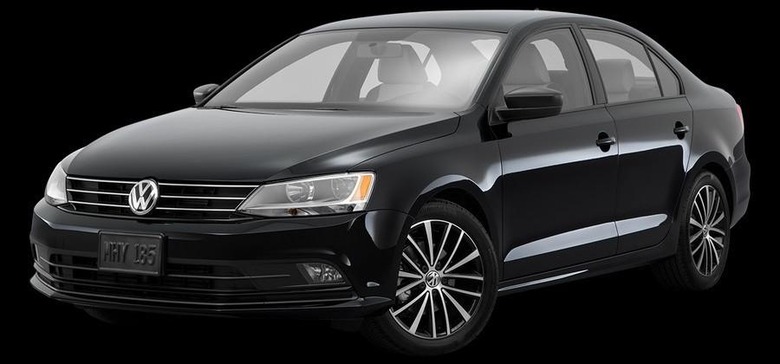 VW has found itself in hot water with the EPA after hundreds of thousands of the cars it sold in the US were found to be in violation of the Clean Air Act. The violation of the CAA also covers one Audi model. The violation alleges that the four-cylinder VW and Audi diesel cars between 2009 and 2015 model years have software installed that allows the cars to circumvent EPA emission standards for certain types of pollutants.
California is also issuing VW a CARB violation letter for the same infractions. Both CARB and the EPA have begun investigations into the alleged violations by VW. The notice of violation states that certain VW vehicles have sophisticated software algorithms that detect when an official emission test is underway.
When that test is detected, full emission controls are turned on only for the test. That allows the VW vehicles in question to pass emission testing, but exceed pollution standards when driving down the road normally.
Up to 40 times the standard emissions are noted during driving, according to the EPA notice.
The EPA discovered the defeat device via independent research at West Virginia University. VW was notified of the defeat software allegations in September and admitted that the cars in question contained defeat devices. The total number of cars VW will recall is 482,000 including 2009-2015 Jetta, Beetle, Audi A3, Golf, and 2014-2015 Passat models fitted with diesel engines.
SOURCE: EPA