VW and Mazda recall 600k cars for airbags and steering issues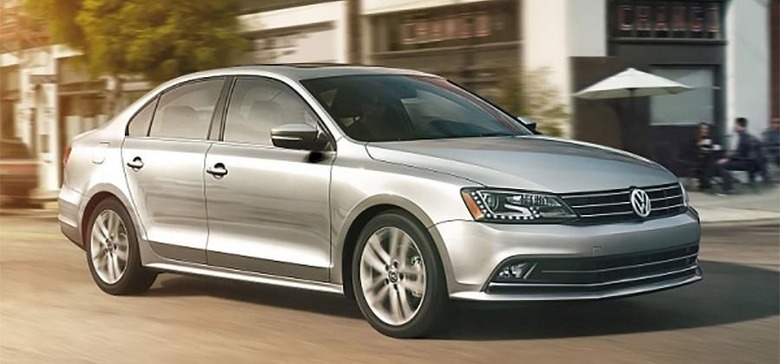 The last year has been one of huge recalls in the automotive industry. Many of the recalls have been due to defective airbags, in some cases that could potentially throw shrapnel into the face of the driver in the event that the airbag deploys. Mazda and VW have become the latest automotive manufacturers to recall a massive number of cars due to issues with the airbags and steering.
VW has issued a recall on the Tiguan, Passat, and CC covering years 2010 to 2014. The Jetta and Eos were also recalled ranging from 2010 to 2013. GTI and Golf models from 2011 to 2014 are covered in the recall along with the Jetta SportWagen from 2011 to 2013. The airbag recalls here have nothing to do with shrapnel.
The NHTSA says that debris could possibly cut the cable that powers the front airbag leaving it unable to deploy. Nine instances of the airbag failing to deploy have been reported. VW is working on a fix and will notify owners when the fix is ready.
Mazda is recalling CX-9s from 2007 to 2014 due to an issue with the front ball joints. The joints can rust due to water leakage leading to separation from the vehicle and the inability to steer. Mazda plans to replace the affected parts after the NHTSA received 16 complaints.
SOURCE: TechTimes