VUDU RIA now offers Pandora Internet Radio, freebie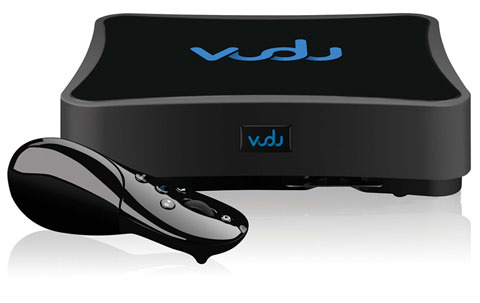 More online Vudu service is available to its subscribers today. The Pandora Internet radio service extends company's Rich Internet Application (RIA) platform web-based video streaming to offer online music for its on-demand box.
We've seen similar RIA platform services from YouTube, Flickr, Picasa, and many web-based video channels from VUDU, the Pandora is the first Music service made available for Vudu's set-top.
In additional to the new service, the Pandora on Vudu supports multiple account channel's customization and music browsing via its remote control. Again, the add-on is free and already out there. Go get 'em!