Vudu plans international expansion push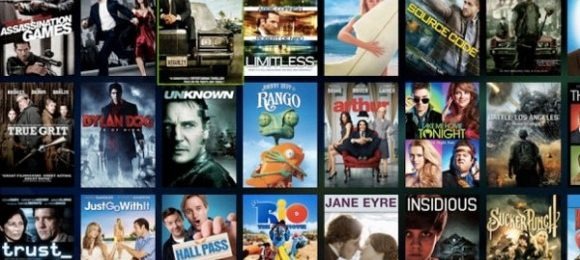 Sources claim Walmart has plans to roll out its movie and video streaming service Vudu internationally. Vudu wants to complete more on the global front with Netflix and other players in the TV and movie streaming business. The first stop for Vudu is expected to be Mexico this June according to sources.
The rollout in Mexico would be followed by a broader scale deployment to other countries in Latin America. Rumors claim that is many as 30 Latin American countries could get support for Vudu this year. Vudu is also expected to launch in parts of Europe and Asia later this year.
It hasn't been that long since Netflix made its international push after being in the United States alone. Vudu will have something working in its favor that competing services haven't had, which is the ability to push the service in major retail locations. Walmart owns 5000 stores in 26 different countries and has a heavy Latin American presence. A rollout of Vudu in Latin America first makes more sense when you consider the heavy Walmart retail presence in the area.
[via Variety]