VSCO X unveiled for photographers who want more than Instagram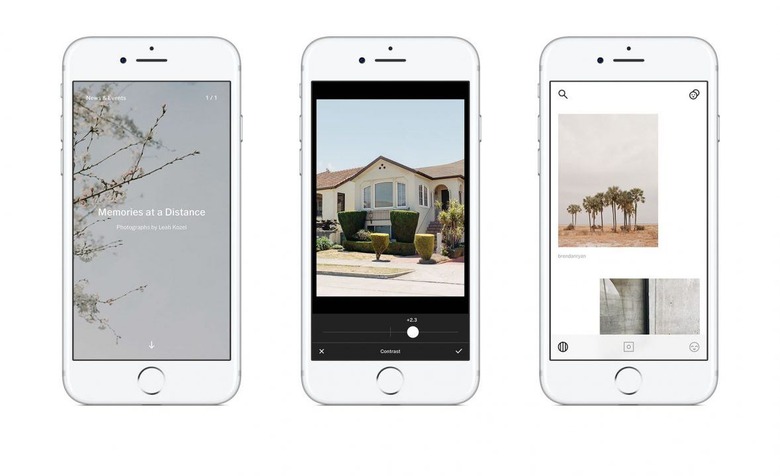 Sophisticated mobile photography app VSCO has announced the arrival of VSCO X, a subscription-based alternative to the free VSCO app that brings new film-based filter packs, improved technology, and more. VSCO X is invitation-only at the moment, and it'll cost a total of $19.99-per-year, though the free app won't be going anywhere if you prefer it. The service will go live for everyone in the coming weeks.
VSCO is, in many ways, similar to Instagram, in that you can create an account, publicly share photos, and edit them using your mobile device. The difference lies in the extent of the filters and editing tools available. While Instagram has a decent quantity, VSCO has a far larger amount, many styled after actual film products from the past and present, among other things.
We're excited to announce the early release of @VSCO X membership. A deeper experience for our community. https://t.co/X4eB0DgKfW

— Joel Flory (@joeldflory) December 7, 2016
VSCO X will launch with the new filter presets "Film X," which will include "the most iconic film stocks" from the company's community and app. These will include filters for the Fuji Pro 400H, Kodak Porta 160/400, and Kodak Tri-X.
Furthermore, the company says its new SENS imaging engine is powering VSCO X. VSCO has been developing that tech over the last three years. VSCO X will also feature a 'deeper level of tools" versus the free version of the app, and other things described at this time only as "monthly offerings." You can try to get an invite here.
SOURCE: VSCO