VSCO update brings new features, iPad app, and a social layer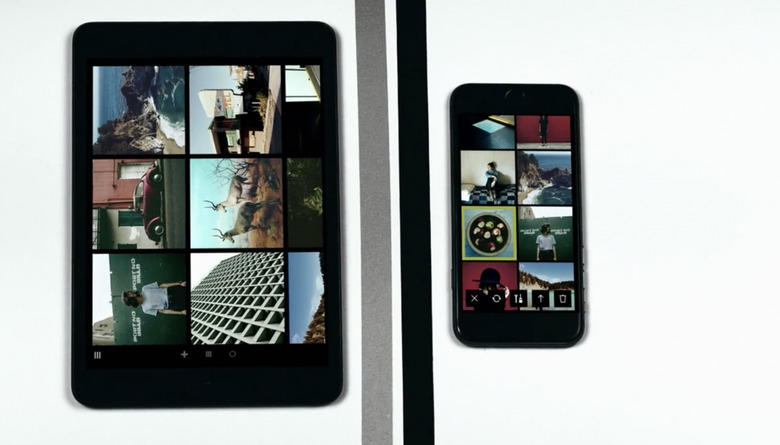 Mobile photographers and editors, rejoice; a new VSCO Cam app update is here. In updating their existing app, VSCO is also bringing a new iPad app to the mix for iOS. The goal is to get you editing on the device you feel most comfortable with, and take advantage of iPads larger screen for detailed edits. You can also sync photos between devices, and a new Journal feature for iOS takes you all the way through the process without ever leaving the app. Snap, edit, and publish, all from within VSCO.
There's also a new web uploader tool, which is handy for getting DSLR images onto your VSCO app. Upload and sync, then edit as you like.
Along with the expected visual refresh for the iPhone app, the iPad app has much of the same functionality, but takes editing to the larger screen. the benefit there is the larger screen, of course, but also that you can see preset filters ahead on the same screen, letting you compare and contrast.
The Journal feature is the only thing that's iOS-only, but it's pretty special. It's more like a photo-centric social community than anything else, and positions it head-on with Storehouse. You can include text with your photos to carry a narrative, but the aim is visual imagery ahead of the written word.
The update to both platforms is available now, so go grab it if you're ready for a new photo editor. In a crowded photo editing space, VSCO has a strong following, and these updates only distance VSCO from the pack.
Source: VSCO