VSCO snaps up photo print house Artifact Uprising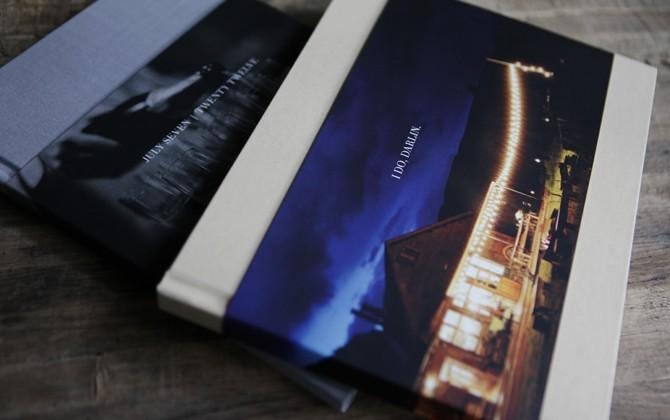 VSCO, the photography app that is turning into so much more, has acquired Artifact Uprising, which makes physical books and prints of your digital photos. It's not yet clear just how the two would merge in a digital sense (or even if they really are), but the deal rounds out a nice niche for VSCO. Though we've ditched film by and large, many photographers still enjoy prints of their work. The two companies have worked together before, with VSCO calling the merger "obvious".
VSCO has a myriad of products and services, and Artifact Uprising will fit in nicely to their current mix. Shortcuts for editing pics in Adobe Lightroom, as well as a social layer to their service and various apps like VSCO Cam, VSCO Film, VSCO Journal and VSCO Grid will keep users digitally busy.
Artifact Uprising will keep us all printing and buying books, prints, greeting cards and the like. It could also encourage more sharing, as the deal will likely create a streamlined process for taking your VSCO pics straight from feed to bound book.
The deal will allow Artifact Uprising to continue operation as a standalone company, and it's not yet clear if VSCO plans to zipper them into their fold at some point, or will continue to operate them as a wholly owned and separate subsidy. A melding of the services seems to make a bit more sense, but time will tell if that's the case.
Source: VSCO