VSCO Recipes make it easy to save and apply batch image edits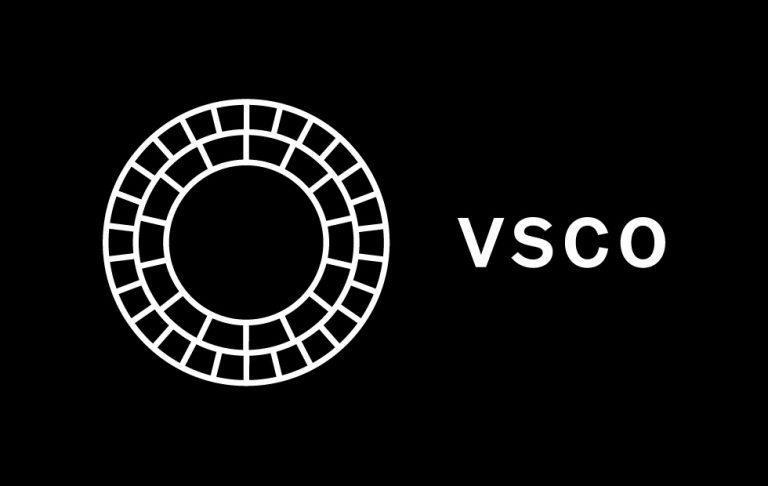 Mobile photography app VSCO has launched a new feature called Recipes, but it doesn't have anything to do with cooking. The feature enables users to create a 'recipe' with their favorite looks, essentially making a preset that simplifies applying that look to future images. The feature supports saving up to ten recipes.
VSCO is a photo app similar to Instagram, allowing users to snap a photo and then apply presets that give it specific looks. In VSCO's case, those looks are generally based around existing film stocks, though users have the ability to adjust and tweak them in ways that include editing the brightness and contrast, adding grain, and similar.
Those extra edits take time to apply, meaning that if the stock filter isn't enough to produce the image you want, you could spend a long while manually editing every image. That is where Recipes comes in. Recipes enable the user to save the full spectrum of edits as a single 'recipe' that is then rapidly applied to additional photos in the future.
A user can save up to ten of their favorite recipes, but only if you have a VSCO X membership. The subscription gives users access to all of the app's editing tools and preset library, as well as Recipes; it costs $19.99/year and there's a free one-week trial to test it out first.
The video above shows the process involved in creating a Recipe, which is simple. After applying all of the edits as you like them, the app will prompt you with the option of choosing to create a recipe from those edits. Tap the button to add it to your favorites list, then proceed with the image-publishing or saving process as usual.
SOURCE: VSCO Journal