Volvo XC90 Excellence unveil set for Shanghai Auto Show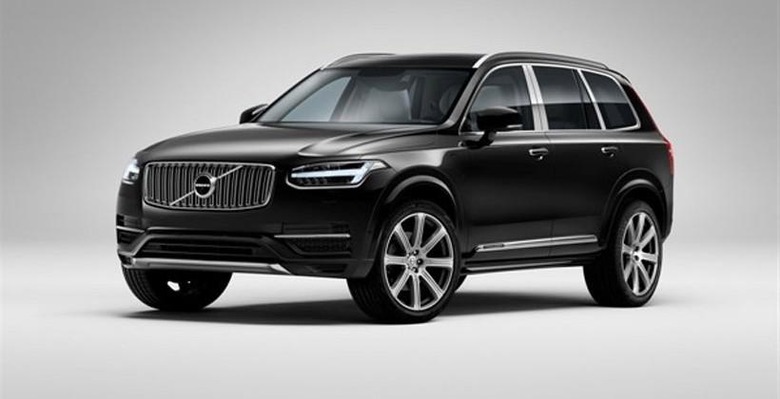 Volvo has announced that it plans to unveil a new top of the line version of its XC90 SUV at the Shanghai Auto Show. Volvo calls the model the XC90 Excellence and says that this will be the most luxurious vehicle that the company has ever built in its 88-year history. The car is billed as an elegant and refined four-seater version of the new XC90 that was launched recently.
Volvo says that while the XC90 Excellence is based on the XC90 SUV, the similarities between the two cars end there. The original XC90 rocks seven seats in the space where the XC90 Excellence version will put only four.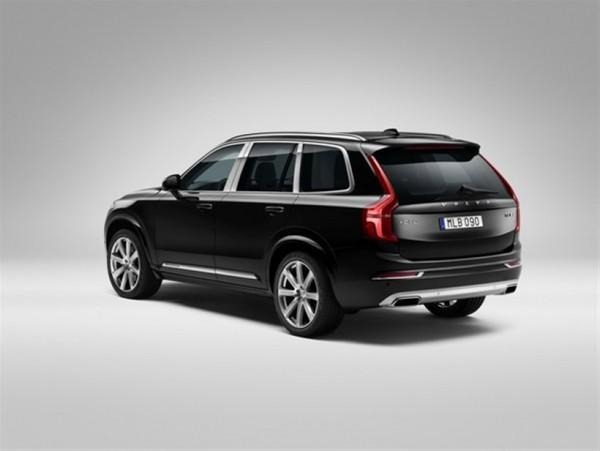 Ditching the other three seats gives lots of room in the back for rear seat passengers. This sounds like the kind of SUV you want to be driven in, not drive. The individual rear seats recline and have massaging features built-in. The seats are also ventilated for comfort and have retractable control touchscreen, folding tables, a refrigerator with bottle and glass holders, heating and cooling cup holders, and handmade crystal glasses.
The car also offers rear seat passengers footrests, ambient lighting, illuminated storage, and leather detailing in blonde or charcoal. There is also a dividing screen for the luggage compartment and additional sound insulation. The SUV also uses Pirelli Noise Cancelling System tires and has a Bowers & Wilkins sound system. Volvo says that the XC90 Excellence will be available globally later this year. Pricing is unannounced at this time, but it sounds expensive.