Volvo XC60 plug-in hybrid concept tipped ahead of North American International Auto Show in Detroit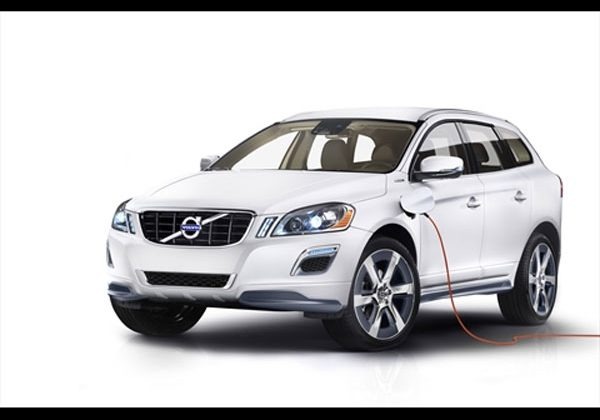 With the big Auto Show in Detroit coming up in a few days, the car world is starting to tease some of the production vehicles and concept cars that will be at the show. One of the concepts that will be there is the Volvo XC60 plug-in hybrid concept. The car promises to be a performance car and hybrid in one according to Volvo. I'd say it's more an SUV than a car.
It sounds interesting even if the design is not that attractive to my eyes. The XC60 has 350 hp on tap and using a button on the instrument panel the driver can opt to put the car into one of three available modes. In Pure mode, the car operated on the battery alone. The driving range on a full charge is 35 miles in urban traffic. Hybrid mode uses the gasoline engine and the battery for a combined US rating of 50mpg.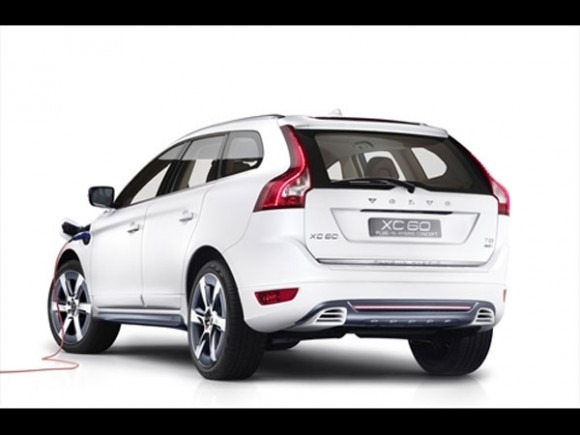 The total range in hybrid mode is up to 600 miles. The final mode is Power where all the grunt the car can muster is used. In this mode, the vehicle uses the 280hp from the turbo four-cylinder engine along with the engine's torque of 280 lb-ft and the power from the electric motor. That electric motor is rated at 70hp and 148 lb-ft torque. The gas an electric power together pushes the car from 0 to 60 mph in 5.8 seconds. A full charge for the 12kWh battery pack takes 3.5 hours on 220V. The vehicle also has electric 4-wheel drive.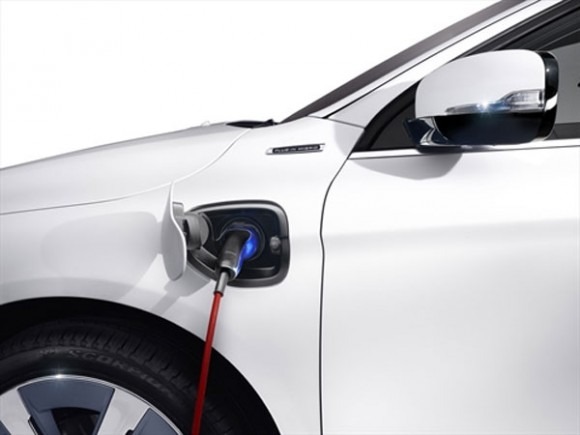 [vms fc8c23881028604dbb8c]
[vms 3a10934502bdafee198f]