Volvo to phase out Diesel engines in favor of gas and hybrid tech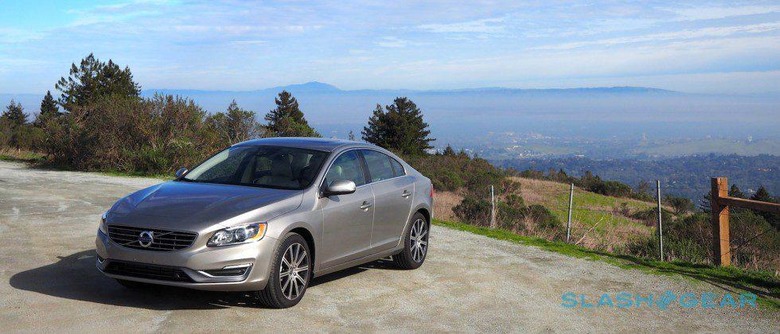 In Europe, the diesel engine has long been a favorite in cars and SUVs of all sorts, but in the States, buyers have largely stayed away from diesel rides. Volvo is gearing up to begin migrating away from diesel power, something it has traditionally offered as an option on all models, in favor of greener gas engines and hybrid systems. The first modern Volvo model to lack a diesel option will be the S60.
The new S60 is set to be unveiled in a few weeks with sales kicking off by the end of the year. This vehicle will be offered only in gas or hybrid engine options. Volvo has stated that it's future is electric. That tidbit came from Volvo president Hakan Samuelsson. The exec also stated that Volvo won't develop a new generation of diesel engines.
Volvo plans to phase out all cars with internal combustion engines alone in favor of gas hybrid power as it moves towards full electrification. The new S60 is the first step in that commitment. S60 buyers will have a range of four-cylinder Drive-E gas engines to choose from and a plug-in hybrid version will be an option.
Volvo has already stated that all its new cars from 2019 on will have some form of hybrid or electric tech embedded. Samuelsson has said that the only benefit of diesel over gas engines is better fuel economy and that fuel economy advantage is offset with the addition of a mild-hybrid engine.
The move to eliminate diesel will also position the S60 for better sales in the US where diesel engines aren't popular. The global production center for the S60 will be in Charleston, South Carolina clearly indicating the car is important to Volvo in the US.
SOURCE: AutoExpress