Volvo shows off new V60 Cross Country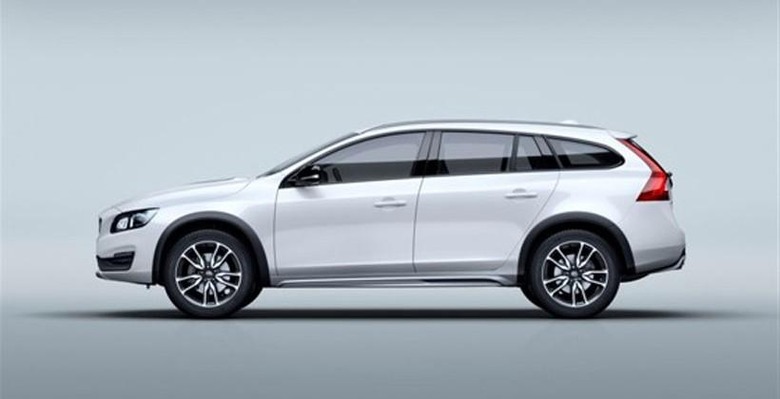 Volvo has unveiled a new version of its V60 sports wagon called the V60 Cross Country. The new car was unveiled at the 2014 LA Motor Show. Volvo promises that the new V60 Cross Country brings all-road capability to its V60 line. The Cross Country offers a sporty and connected driving feel with the ability to go anywhere according to Volvo.
The car will be available with 18" or 19" wheels and high profile tires for more comfort and off-road capability. The tires are also designed to reduce road noise while protecting wheels from rocks and curbs. Inside the car, Volvo will offer leather seating in black with brown stitching from launch.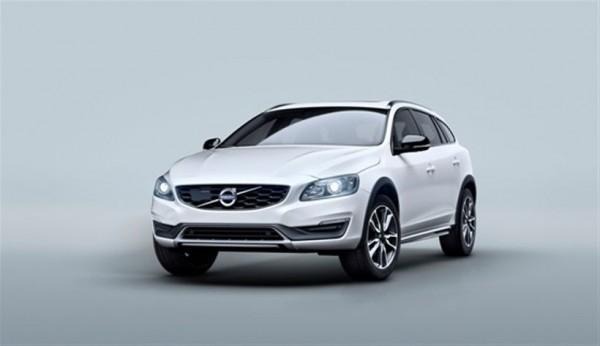 Those new two-tone interiors will be available to coincide with the launch of the V60 Cross Country in the EU and the rest of the world sometime in early 2015. In the US and Canada, the car will launch with the Volvo five-cylinder engine producing 250hp and running on gas.
That engine will be mated with an all-wheel drive system and automatic transmission. The V60 Cross Country with this powertrain will be good for 23mpg. It's unclear if that is on the highway or in the city. The car will be available with Drive-E 4-cylinder diesel and petrol engines globally in early 2015 for front-wheel drive versions, AWD versions only get the 5-cylinder engine.